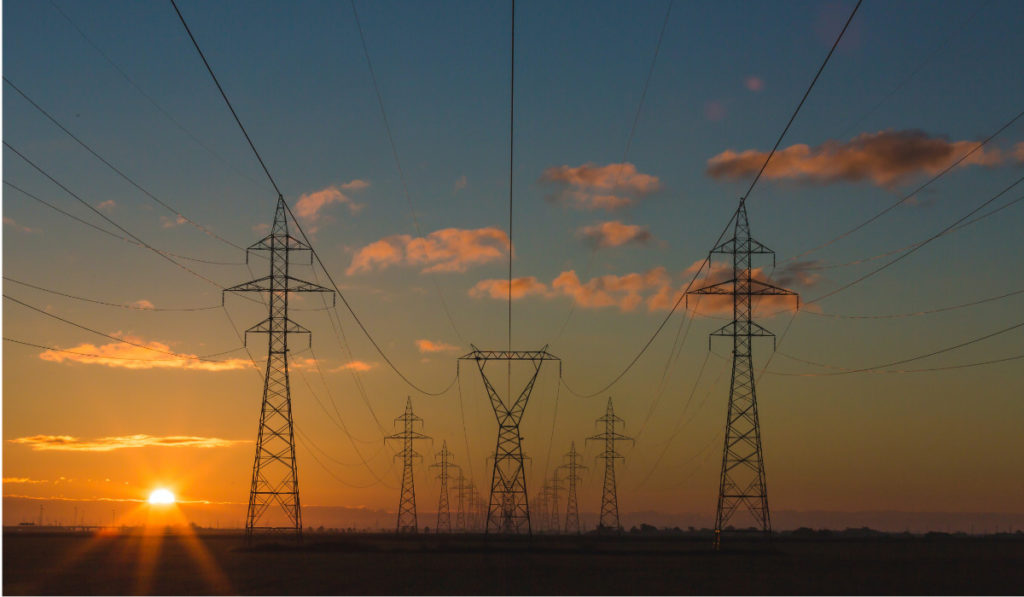 Solar asset insurer kWh Analytics has partnered with Aspen Insurance to launch property insurance for renewable energy assets.
This new product provides coverage against physical damage for solar and other renewable projects. kWh Analytics added that the product "introduces much-needed capacity to an industry when traditional carriers are tightening their portfolio exposure."
Moreover, the new product responded to the reduced limits and substantial cost increases for asset owners in recent years, as many have been looking for new solutions to managing and underwriting risk. As a result, kWh Analytics used its proprietary database of over 300,000 renewable energy assets to bring what the company claimed is new sophistication to assessing property risk and exposures for renewable assets.
"The shift to a decarbonised economy is the largest macroeconomic revolution of our generation, and insurance will play a critical role in securing its future. Our new property product is a natural extension of our platform, and we are pleased to partner with Aspen to bring it to market as we continue to utilise our data to accurately price risk-transfer products," said Jason Kaminsky, CEO of kWh Analytics.
Josh Jennings, head of inland marine and property programmes at Aspen Insurance, added, "Renewable energy is a growing segment complementary to our existing property insurance offerings. We are proud to expand our offerings for renewable energy clients in support of the energy transition by partnering with kWh Analytics and their data-driven underwriting capabilities."

Last February, kWh Analytics raised US$20 million for business expansion and developing additional solutions to support solar and energy storage asset owners. It also announced the launch of its new 'Property Product' that provides all-risk coverage against physical damage for solar, storage, and wind projects.