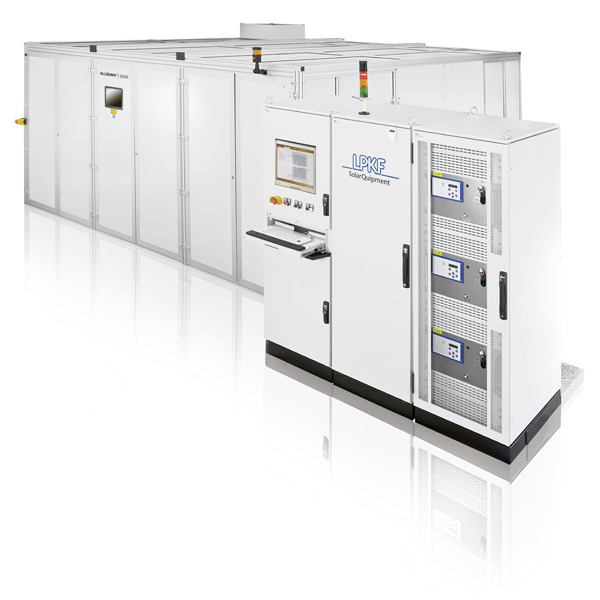 Laser systems specialist LPKF Laser & Electronics has secured a major systems order from an unnamed customer within the PV manufacturing sector.
The order was said to be placed with LPKF SolarQuipment GmbH, a wholly-owned subsidiary of LPKF, valued at around €17 million (US$19.3 million) with revenue expected in 2016 and 2017.
The company is known for its thin-film laser scribing technology and was noted as receiving a major single order valued at around €15 million in January, 2014 while much smaller orders previously and since have been the norm.
Based on PV Tech's ongoing analysis of global PV manufacturing capacity announcements and possible expansion plans, two thin-film producers, Avancis (CIGS) and First Solar (CdTe) are the likely customers.
Avancis announced major expansion plans for a new production plant (1.5GW) in China last October with an initial 300MW production phase, while First Solar noted at its recent Annual Analyst Day event that it had retained eight production lines (800MW) of equipment previously mothballed after closing its two manufacturing facilities in Germany that could be put back into production.
First Solar management noted that should they decide to deploy the mothballed lines they would also need to upgraded them to existing line efficiency and throughput levels, which are believed to include the laser scribing systems from LPKF, which had previously supplied systems to First Solar in 2014 and 2015.
First Solar is also running all existing lines at full-utilisation rates in 2016 to meet module shipment guidance of 2.9GW to 3GW.