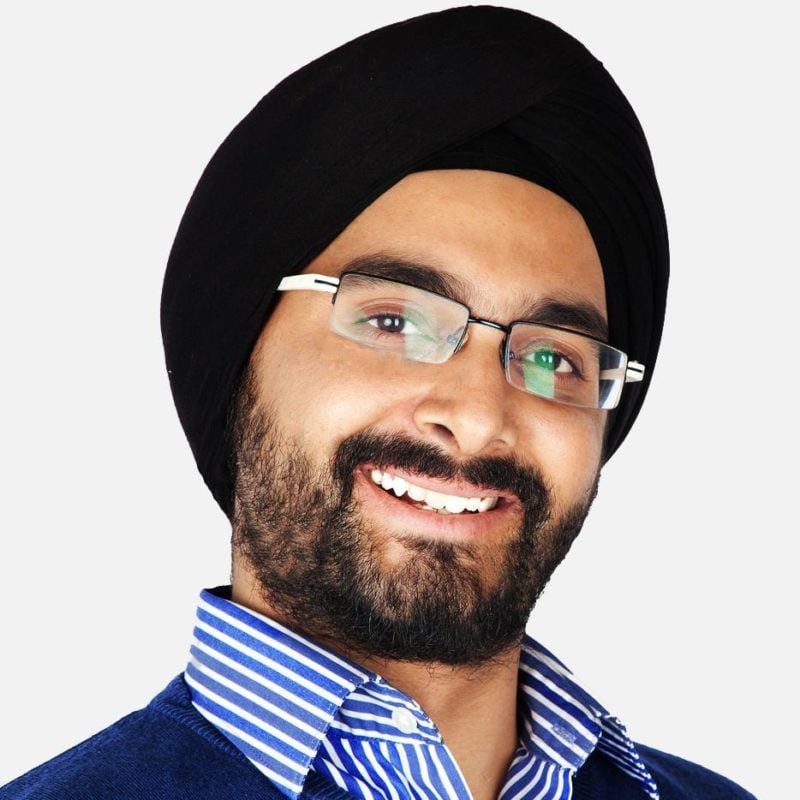 India's current template for solar power procurement is up for review. Record low tariffs in Rewa have inspired this re-examination. With levelized tariffs falling to a record low of INR3.3/kWh (US$0.05), the central government is aspiring to completely do away with the financial burden of providing Viability Gap Funding (VGF) and state governments are keen to replicate Rewa's success to reduce their power procurement costs.
The Rewa tender benefited from a continued reduction in capital costs, availability of solar park infrastructure, large project sizes, longer commissioning window (18 months instead of the usual 12-13 months) and an annual tariff escalation of INR0.05/kWh. But there were other factors in consideration: state government guarantee, compensation for deemed generation and other contractual improvements. Arguably, this may have led to a reduction in the quoted tariff by 4-6%.
State government guarantees
On paper, providing state government guarantees looks like an attractive option to de-risk private investments to lower power procurement costs. However, not all states will buy that argument. If the solar sector sets a precedent for state government guarantees being provided for private investments, it will not be long before all other sectors raise that demand as well. Also, providing such guarantees has a huge intrinsic cost for the government. Every state will need to take a call on the level of credit enhancement such a guarantee provides and carry out a long-term cost-benefit analysis.
If more states opt for such guarantees, average power procurement costs should come down but at the same time, the role of NTPC and SECI in India's solar sector will be drastically reduced as developers will be comfortable working directly with state governments.
Compensation for deemed generation
As renewable penetration grows, a key risk for developers is the possibility of curtailment of power from their projects. In China, the average curtailment of solar power was as high as 11% in 2016. A deemed generation guarantee can provide significant comfort to investors and help lower the cost of power procurement for the off-takers. Recent guidelines issued by the Ministry of New and Renewable Energy (MNRE) for procurement of solar power also provide for compensation in case of lost generation.
We do expect other states to replicate this but with caveats about curtailment due to technical and commercial reasons. Any benefit from this provision may be limited as most developers seem willing to accept this risk at least for now.
Other contractual improvements
Most of the other contractual improvements in the Rewa bid are about de-risking private investment by fixing accountability for implementation authorities. For example, Rewa Ultra Mega Solar (RUMS) Limited would be responsible for timely completion of the solar park infrastructure and if it is not ready in time, developers would be compensated through invocation of bank guarantees submitted by relevant contractors and the project completion deadline would be extended accordingly. Such provisions should be replicable but their efficacy will depend on credibility of the implementing authority in other states.
Attractive solar park payment structure
RUMS has been able to offer an attractive solar park payment structure primarily because of availability of low cost funding from the World Bank. The World Bank, with contribution from Clean Technology Fund (CTF), provided debt to RUMS at a concessional interest rate of just 0.25%. This should be replicable in other states as the World Bank seems willing to provide a similar structure for more states.
Way forward
As off-takers rework their procurement strategies, several ongoing and planned tenders have been put on hold or are being postponed. Solar Energy Corporation of India (SECI) has postponed the first round of bidding for two tenders with a total capacity of 750MW in Rajasthan and has deferred e-auction for tenders with a total capacity of 950MW in Andhra Pradesh and Karnataka. At the state level, signing of Power Purchase Agreements (PPAs) for 1,200MW in Jharkhand looks more unlikely than ever. We also expect several other central and state tenders to be pushed back due to this rethink, impacting 2-3GW of planned capacity.
However, lower tariffs should provide more confidence to states and create more demand for solar power in the medium run. More importantly, state implementation authorities will be under scrutiny as they compete with other states that are innovating to lower their power procurement costs. If more tenders opt to provide state guarantees, we expect a significant part of the action to shift from central government allocations to state allocations.