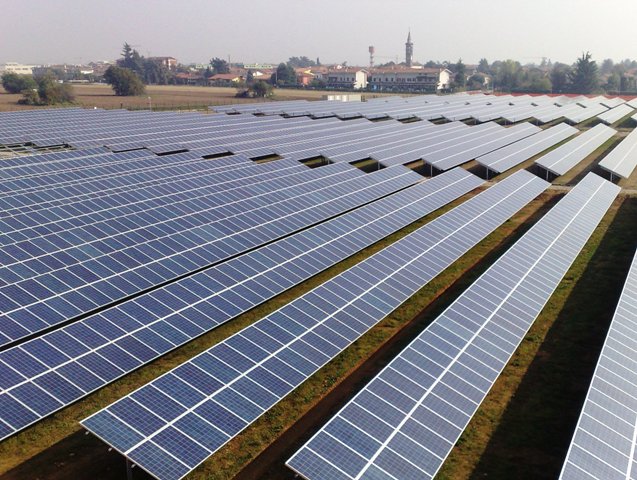 Martifer Solar, a subsidiary of Martifer SGPS, announced that it has added seven new ground-mounted PV plants for a total of 31MW as part of new third-party O&M contracts in its Spanish portfolio.
The projects are located in both central and southeastern portions of the country and will be supervised by Eland Private Equity and European Energy.
Miguel Domenech, corporate strategy director of Eland Private Equity, said: "Martifer has proven to be a committed and reliable O&M partner with a very motivated and communicative team — always well aligned with the clients' interests."
With these new contracts, Martifer Solar has acquired over 100MW worth of O&M contracts in Spain.
José María Guinea, O&M director at Martifer Solar Europe, said: "This is very important milestone for our company. With these new contracts, we enhance our presence in Spain."