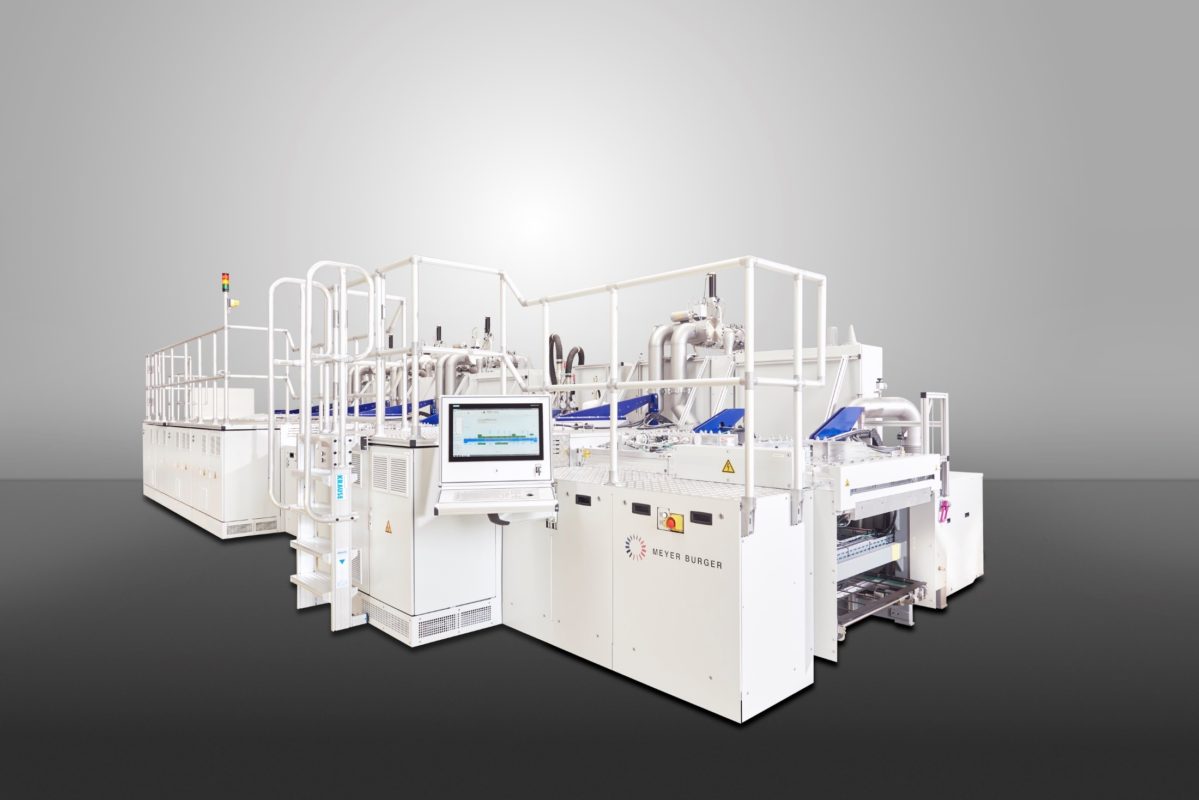 Leading PV equipment supplier Meyer Burger has outlined a technology roadmap for heterojunction (HJT) solar cells with efficiencies towards 25% at the PV CellTech conference being held in Penenag, Malaysia this week.
According to Meyer Burger's CTO, Dr Gunter Erfurt the company has already achieved HJT cells with recent record efficiencies of over 24.2% on its standardized HJT equipment.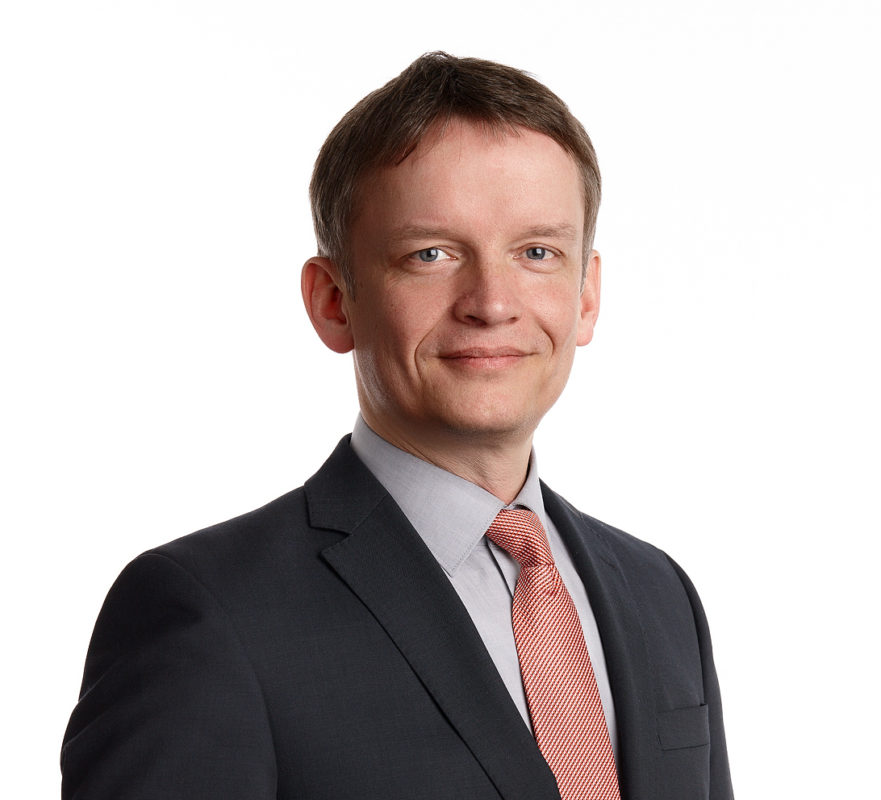 However, Dr. Erfurt also highlighted a technology roadmap for HJT cells that would progress cell efficiencies towards 25% that was already in place at Meyer Burger.
Dr. Erfurt also noted that its SWCT cell connection technology, also being used in HJT production had surpassed 1GW of sales.
With current PERC solar cells able to achieve efficiency levels of between 21% and 22%, technology limitations are also present, which affect the potential for further increases in PERC cell efficiency, according to Meyer Burger.

However, Dr. Erfurt noted that passivated contact technology could offer an evolutionary upgrade to existing PERC mass production capacities, taking them to efficiency levels around 23%.
For the past two years, Meyer Burger has been developing a platform for the industrialized manufacture of solar cells with passivated contact technology for both n- and p-type wafers.

In trials with customers, Meyer Burger said that the 'CAiA' platform has already produced cells with efficiencies slightly above 23% and the first lab machine has already been sold to a strategic customer and technology partner, with initial installations planned by midyear.
The CAiA tool platform works in tandem with its 'MAiA' and 'FABiA' cell coating portfolio, with either the MAiA or FABiA as the optimal solution for the manufacture of passivated contact cells. Meyer Burger's SWCT module technology was also a cost-effective solution for modules with passivated contact cells.
Meyer Burger also commented on the recent Hanwha Q Cells patent infringement case against JinkoSolar, REC and LONGi Solar, noting that its MAiA and FABiA cell coating platforms used proprietary Plasma Enhanced Chemical Vapor Deposition (PECVD) passivation technology, which is the leading alternative technology to ALD and thus not in the scope of the patent infringement claim by Hanwha Q Cells.