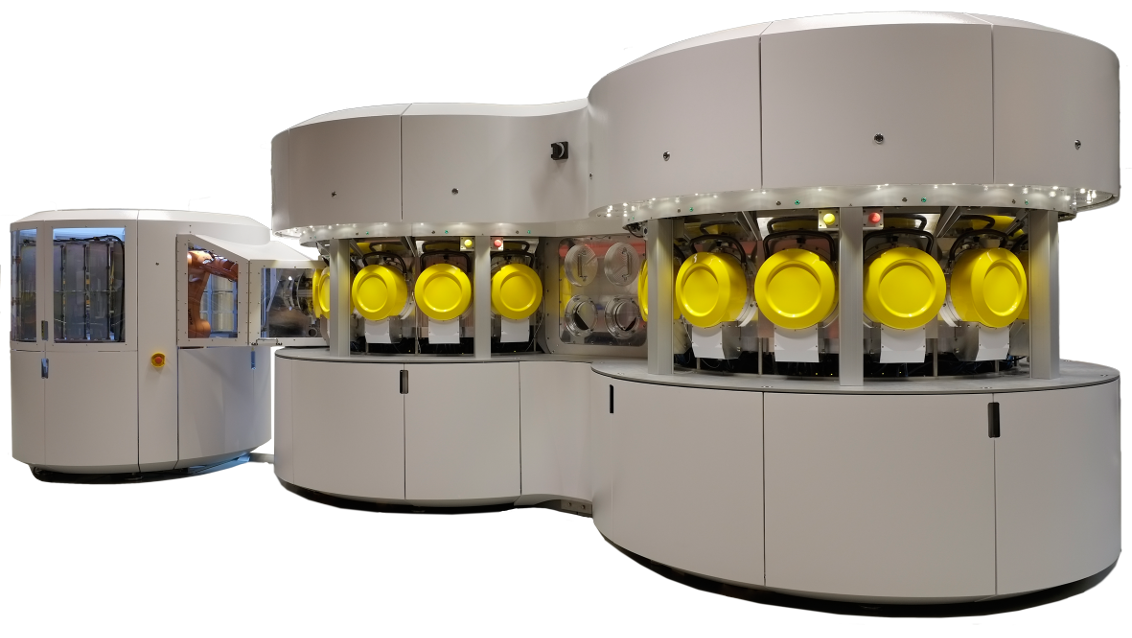 Swedish CIGS thin-film equipment supplier Midsummer said it had secured a follow-on order from an undisclosed customer for its flexible CIGS thin-film process tool.
Midsummer said that the repeat order was for its 'DUO' a volume production flexible CIGS (copper, indium, gallium and selenium) thin-film solar cell sputtering tool. In 2015, the company received a 'multi million' (US$) order for the DUO from an unidentified 'multinational corporation'.
The new equipment order was received in connection with Midsummer's first system at the customer going into production with an efficiency of the solar cells of over 15%, which was 2 percentage points higher than the promised specification, according to the company.
"The DUO system is now the most widely spread manufacturing tool for flexible CIGS solar cells. We have yet again shown that we are the leading provider of turnkey production lines of flexible thin film CIGS", said Sven Lindström, CEO, Midsummer AB.
The company did not provide delivery schedules to the customer in Asia, nor provide any financial details.