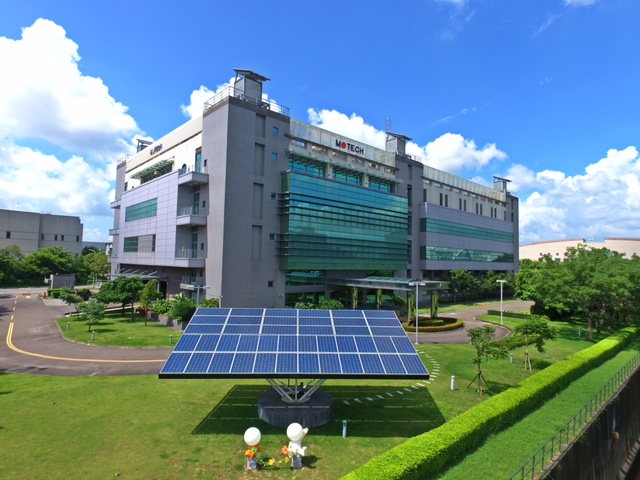 The largest solar cell manufacturer in Taiwan, Motech Industries has added to a major restructuring of the company with the closure of its 1.1GW solar cell manufacturing plant in Taoyuan, southern Taiwan and a 916 reduction in full-time employees by 28 January 2019.
Motech had 3.7GW of total nameplate solar cell capacity at the start of 2018, but the loss-making PV manufacturer had already reduced capacity and its workforce at its Nanke plant in China, from 1.14GW in the third quarter of 2016 to 700MW in the third quarter of 2018.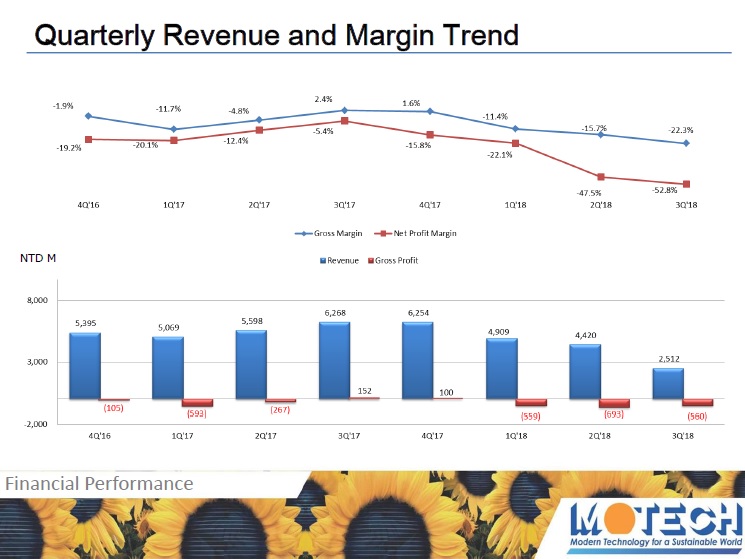 Significantly, Motech had reduced capacity at its other Chinese facilities from 1.8GW in the second quarter of 2018 to 1GW in the third quarter of 2018.
By the end of January 2019, Motech is expected to have only around 1.7GW of manufacturing nameplate capacity.
Motech said in an 'Organization Optimization Plan' that it would focus on high-efficiency solar cell and module production and downstream PV power plant projects in the future as it attempts to return to profitability, which has been elusive for more than three years.
According to PV Tech's annual analysis of 20 PV manufacturers R&D expenditure trends, Motech allocated US$22.7 million to R&D in 2017, up from US$17.33 million in the previous year. The company has increased R&D spending for four consecutive years.
Taiwan-based PV manufacturers have struggled to compete with a number of emerging merchant solar cell producers in China, such as Tongwei Solar and Aiko Solar, which have focused on high-efficiency mono-PERC cells and multi-gigawatt capacity expansions with emphasis on highly-automated smart manufacturing operations.
Motech's Taoyuan park solar cell plant had been its oldest in operation.