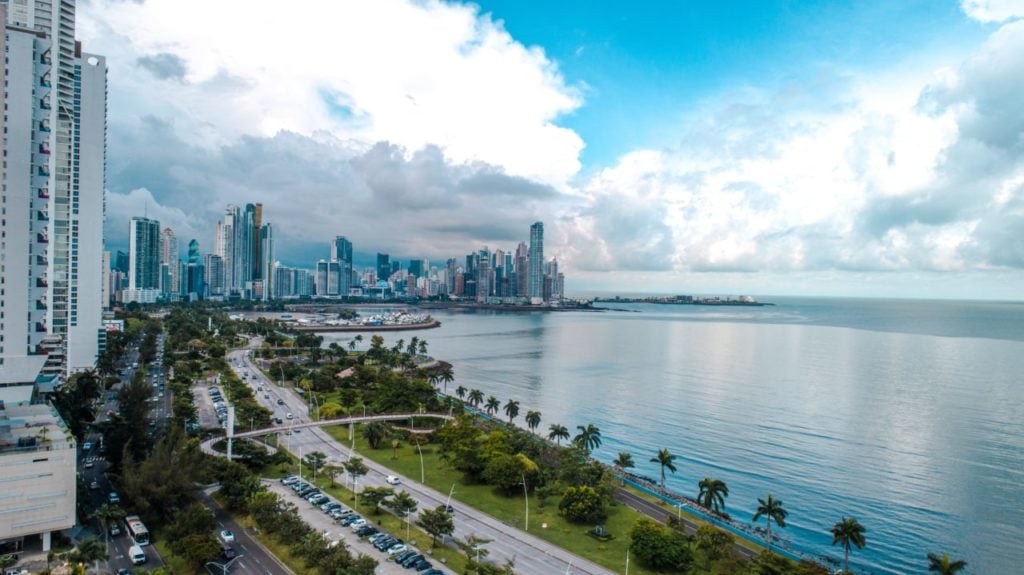 Renewable energy developer MPC Energy Solutions has expanded its footprint in Latin America by entering the Panamanian market, taking a step forward to strengthen its portfolio in the region.
The company said it had already identified sites and grid connection capacity for combined 60-70MWp with partners. With development works focused on ground-mounted solar PV in the progress, MPC Energy Solutions said the projects will support its goal to reach 800MW of ready-to-build projects in the region by 2025, and to achieve 1GW of sustainable energy assets across Latin America and the Caribbean by 2027.
Fernando Zúñiga, managing director for Latin America and Caribbean of MPC Energy Solutions, said that Panama has a number of conditions to develop green energy sources, including the abundance of solar irradiation, a well-functioning and mature electricity market for independent power producers, PPA and spot market settlements in US dollars, and the cheapest cost of debt financing in the region.
"These factors are key drivers for our decision to enter the market and develop economically attractive assets," he said.
According to the International Energy Agency, Panama's National Energy Plan 2015–2050 outlined a long-term plan for the country's energy sector development, including renewables. The plan established that 15% of Panama's generation capacity will come from renewables by 2030 and 50% by 2050.
In addition to the new development in Panama, MPC Energy Solutions completed the construction and grid connection of a 12.3MW solar plant in Colombia in March. Generated power from the Parque Solar Los Girasoles project will be sold to Colombian energy trading firm Spectrum through a power purchase agreement (PPA). The project will supply around 23GWh of solar energy per year.
The company also signed a long-term power purchase agreement (PPA) with sugar cane exporter IMSA for a 65MW solar PV plant in Guatemala.