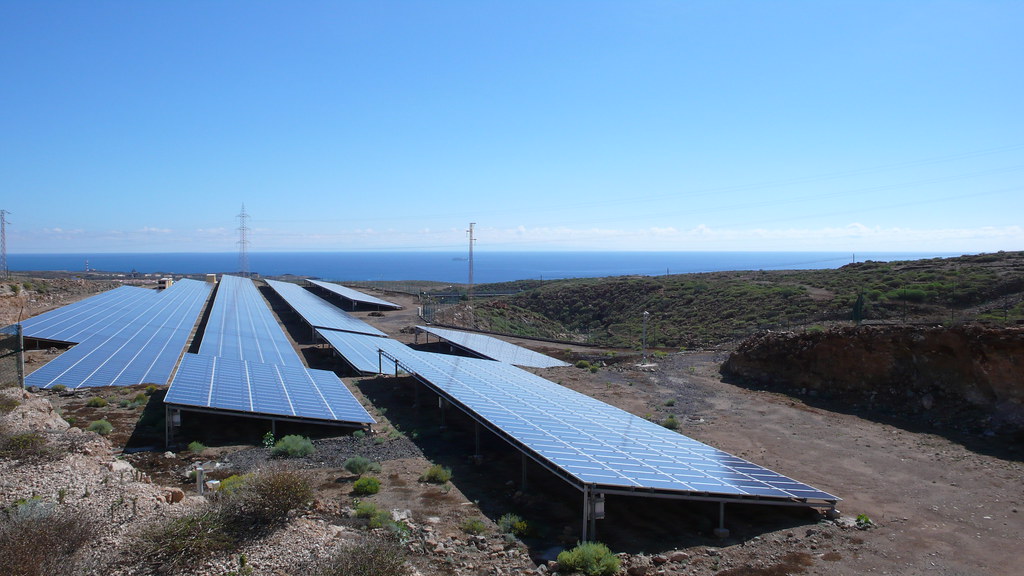 Nedbank Limited has become the first private sector institution in South Africa to issue a Climate Bonds Certified Renewable Energy Bond.
The bonds were auctioned off back on 24 April 2019, attracting bids of approximately US$377 million. Targeting an issuance size of US$69.8 million with an option to upsize, Nedbank issued US$116 million to accommodate all investor bids at the clearing levels.
Proceeds from these Renewable Energy Bond will be used for the development of four renewable-energy projects within South Africa, totaling out to three PV projects and one wind power installation.
The African Local Currency Bond Fund, established by KfW, released the following statement: "The ALCB Fund is delighted to have participated in Nedbank's pioneering green bond. It is vital that institutions such as Nedbank act as leaders in promoting sustainable investing among institutional investors.
"The Fund has been actively promoting green bonds in South Africa – this issuance is the first private-sector green bond to apply the Climate Bonds Standard and the first to target the country's successful renewable energy programme. We hope to see further green bonds – and other social bonds – issued under Nedbank's Sustainable Development Goal framework and being replicated by other players in the market."
Sean Kidney, CEO of Climate Bonds Initiative, added: "With this Certified green bond, Nedbank are taking a leadership role on green finance in South Africa. Building climate-based and sustainable investment markets to help nations achieve their NDC targets requires financial institutions – banks, insurers and pension funds to step up. Nedbank have done just that. Congratulations."