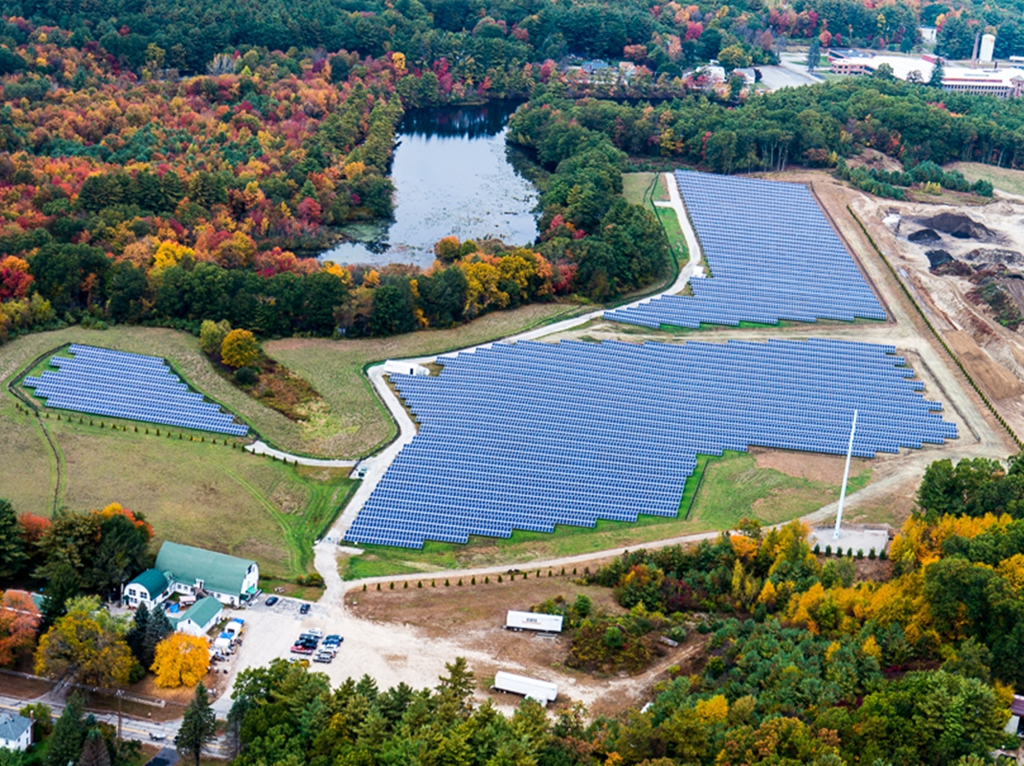 Preceding Intersolar North America, US-based EPC firm Gehrlicher Solar America, a subsidiary of global high-tech engineering company, M+W changed its name to M+W Energy as part of plans to expand its business in the PV utility and commercial markets.
Having acquired the US operations of Gehrlicher Solar in 2013, soon after the German parent company went bankrupt, the EPC firm has steadily increased its customer and installation base from a total of around 75MW installed in the US in 2013 to over 260MW in 2015.
The US installed base has grown to over 560MW and the company maintains a contracted pipeline of over 280MW, according to Jerry Shinn, president of the newly formed M+W Energy, speaking to PV Tech during Intersolar NA.
A key long-term customer in the commercial rooftop market has been IKEA and has teamed with local specialist, resulting in around 50% of IKEA's rooftop installations at its stores being managed by the company.
The ability to work with a single customer with multiple projects across different regions and states has been a core differentiator to the company, according to Shinn.
"We have been able to successfully understand local markets, the people and expertise required to operate with multiple project customers," noted Shinn.
With reputation for tackling difficult projects, M+W Energy regards PV projects in the 25MW to 50MW size to be the sweet spot of future activities in the US, while including energy storage systems to be another field to specialise in.
The company also noted that it was expanding its global EPC footprint with planned project work in Mexico, Israel and Asia Pacific, embracing energy storage, hybrid energy systems, and micro-grids.