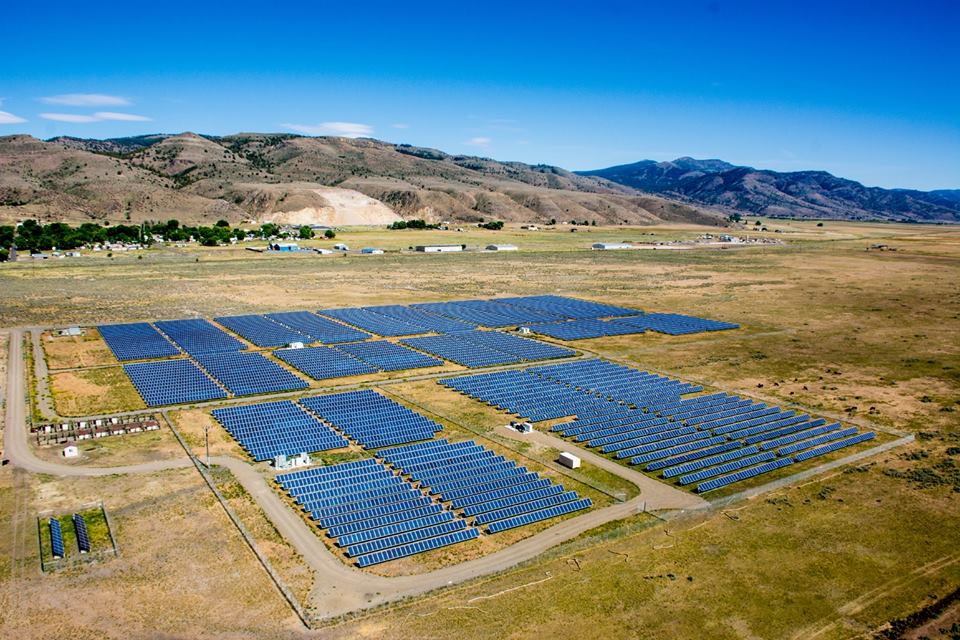 US designer and builder of single-axis PV trackers, NEXTracker ranked as the leading supplier of trackers in North America last year, raising its market share by 22 percentage points over 2014, according to IHS.
Indeed, the solar PV tracker market is becoming increasingly competitive as of late, reaching 5.5GW shipments in 2015 – a year-over-year increase of 135%.
The number one supplier in 2014, Albuquerque-based Array Technologies, dropped into second place for 2015, whilst still increasing its market share and increasing total unit shipments by a factor of 2.5.
"Leading module producers like First Solar and SunPower remained in the top five rankings in 2015, thanks to their large ground-mount utility-scale pipeline," said Camron Barati, North America solar analyst for IHS Technology. "SunPower's market share loss can be attributed to lumpiness of the company's utility-scale development business, which greatly affected its single-axis tracker shipments."
First Solar and SunPower ranked third and fourth respectively, with full line manufacturer of solar tracking and racking systems Sun Action Trackers coming in fifth. The Texan-headquartered company was the only dual-axis tracker supplier to place in the top five ranking in 2015. As can be seen, last year, single-axis trackers dominated the market; accounting for more than 90% of the market share. 2015 was also a big year for the launch or updating of many single-axis trackers via companies such as SunLink, GameChange Solar, Solar Flexrack and Shoals.
According to IHS, competition in the market is only set to intensify next year; with the addition of notable European suppliers including Exosun, Clavijo, Ideematec, Soltec and Optimum Tracker. In addition, IHS forecasts further M&A activity for 2016 and 2017 – as EPC companies "seek to become more vertically integrated" and other component suppliers seek to transition into the rapidly-expanding market segment.
Newcomer NEXTracker, which was acquired by Flextronics International in September last year for US$300 million, hit 3GW of tracker shipments last month. Whilst evidently dominating in North America, NEXTracker significantly expanded its reach in Latin America last year also; establishing a production hub in Brazil, adding production facilities in Mexico, and partnering with steel manufacturer Cintac for Chilean projects.
As well as ramping up unit shipments, NEXTracker recently expanded its portfolio with the introduction of NX Fusion earlier this year. NX Fusion is a bundle of pre-engineered single-axis tracker and AC power systems that integrate a PV plant's mechanical and electrical components into a compact tracker power block.
IHS has predicted North American tracker market activity to only go up from here; with the extended ITC giving suppliers a clear road for utility-scale development with full governmental support until 2020.