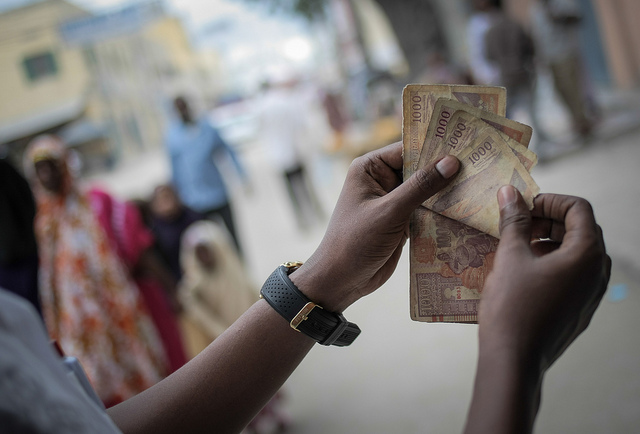 Africa's solar market will accelerate just fine, independent of any financial incentives, a market developer has said.
"There's no need for financial incentives really to get the market to go," James Irons, CEO of SolarAfrica, a solar solutions provider in Africa's residential and commercial & industrial (C&I) solar sectors, told PV Tech.
"In my view it is very much about getting to grips with how these projects are financed," he added.
More developed markets such as those found in Europe or the US have benefited significantly from financial incentives such as feed-in tariffs, investment tax credits and net metering regimes. The lack of such incentives in Africa's solar market has historically caused market entrants to doubt the financial viability of implementing projects in the region. But according to Irons, such incentives are only ancillary, and the falling cost of solar is an incentive in itself.
"The reason we are in the [African] market is that there is huge potential for this type of technology or business model, given the fact that energy is an issue for a lot of these countries and with the huge drop in technology costs, we are competing with grid power or the price of power in all these countries," he explained.
"[African solar] makes sense from a financial perspective otherwise nothing would happen. If there's no savings incentive for the end user or the actual offtaker then nothing would happen."
That being said, in many African countries, savings achieved with solar – particularly in the C&I space – are not significant enough to attract consumers to make the switch from conventional power. Coupled with this is a lack of understanding of the technology.
"Anyone coming from Europe needs to understand that energy in Africa is done on a very different basis," said Irons. "So it's very different to your feed-in tariffs or your local operator or utility who would buy most of your production. Projects in Africa will likely never really have a net metering style product. You need to be able to design your systems on the basis it can work with generators, it can work within the plants load requirements. I think a lot of foreign or European contractors sometimes miss that."