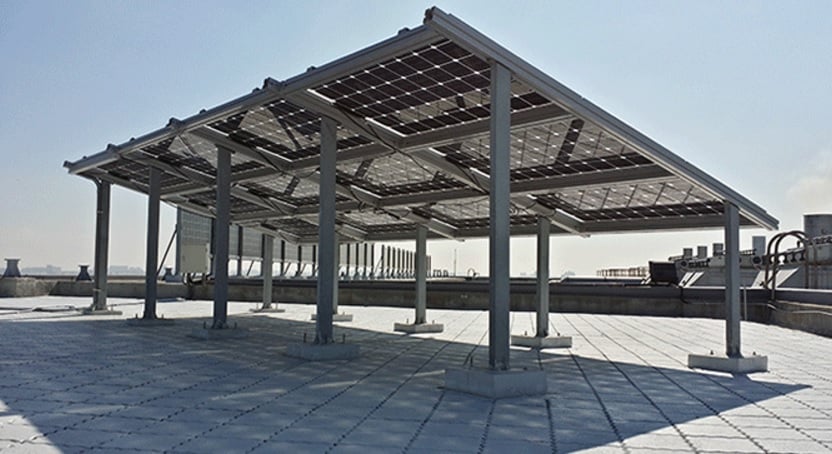 Taiwan-based cell and module producer Neo Solar Power (NSP) said it would be deploying for the first time its P-type mono bifacial PERC modules, 'Glory BiFi' on a 2MW commercial rooftop in Taiwan.
NSP noted that its Glory BiFi modules would be installed on the rooftop of the Training and Employment Center of the regional Tainan Government, located in southern-west coastal region of Taiwan and was expected to be completed in December 2017.
A total of 6,500 bifacial modules will be used on the project, making it one of the largest rooftop installation to date of bifacial modules. NSP's Glory BiFi series modules are expected to generate 10% to 20% higher power generation than conventional solar modules.