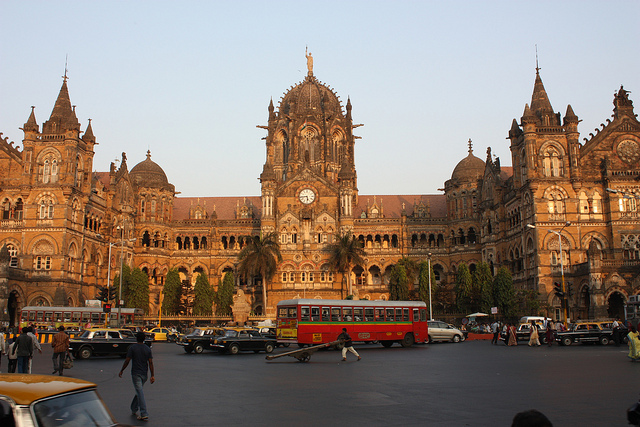 Delhi-based clean energy firm Orange Renewable, a subsidiary of Singapore-based AT Holdings, has commissioned 140MW of solar PV projects in the Indian states of Gujarat and Maharashtra.
The projects include 40MW at the Charanka solar park in Gujarat and 100MW at Dhule in Maharashtra. Both were awarded by Solar Energy Corporation of India (SECI) via competitive bidding processes in 2016 using the viability gap funding (VGF) scheme.
Hemant Tikoo, executive committee member, Orange Renewable said: "The successful commissioning of our projects testifies our commitment and our relentless pursuit to accomplish the company's roadmap for future growth."
Naresh Mansukhani, CEO, Solar Business said: "We are delighted with this new development that indisputably demonstrates our focus on project development and execution capabilities in building clean energy assets."
Orange Renewable is focused on developing, constructing and operating wind and solar projects across India with presence in Andhra Pradesh, Madhya Pradesh, Gujarat, Maharashtra, Rajasthan and Tamil Nadu.