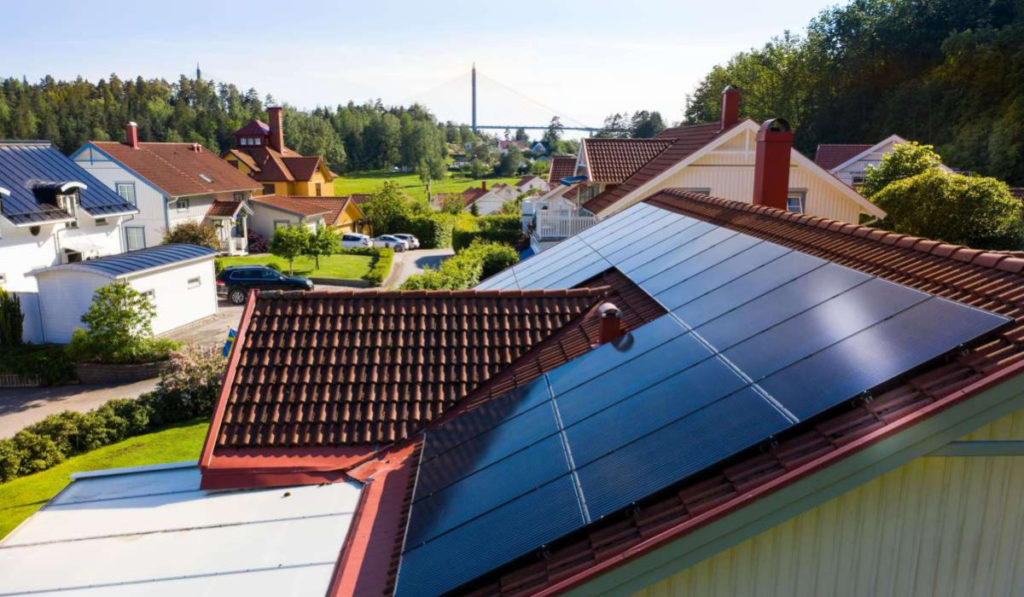 Norwegian distributed solar marketplace Otovo has moved to Oslo Stock Exchange's main list.
The company stopped trading on Euronext Growth Oslo on 13 February and moved to the main list the following day. Otovo said the move followed a year of "rapid expansion and growth" as it entered six new markets with a combined addressable market of 1.5 million residential solar installations per year.
After the expansion, Otovo's footprint spans 13 European markets.
"In 2022, wind and solar overtook fossil gas in the EU electricity market for the first time. 47% more solar was added than in 2021 and Otovo grew at four times that pace. We enter a stage where we will focus on efficiency at scale, getting more panels and batteries out more cheaply, to the benefit of consumers, energy markets and our investors," said Andreas Thorsheim, CEO of Otovo.
Last month, Otovo secured €120 million (US$130 million) in debt and equity financing to expand its residential solar portfolio across Europe.
The financing was secured in €100 million in debt financing from DNB Bank ASA and SpareBank 1 SR-Bank, and an additional €20 million in equity from existing investors AxSol AB, Nysnø Klimainvesteringer, Agder Energi Invest and OBOS.
Otovo plans to use the money to expand its residential solar offerings, aiming to construct 12,500 new solar assets. Once the deal is closed, the company's asset portfolio will be worth around €2 billion, consisting of approximately 80-105MW of solar power and battery assets.