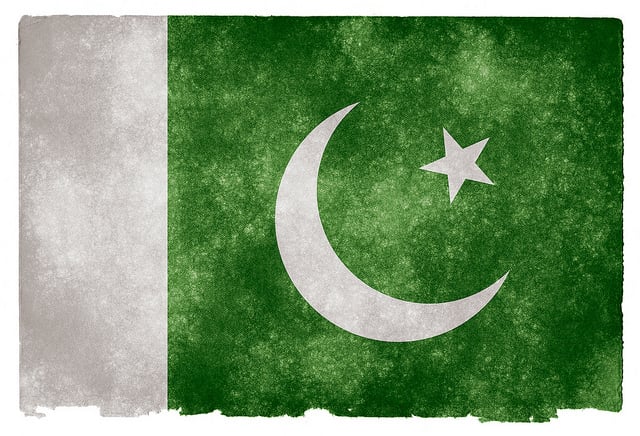 Pakistan is set to adopt competitive bidding for new solar PV projects, according to an order published by the National Electric Power Regulatory Authority (NEPRA).
Since June last year the Authority has been gathering views from stakeholders on whether to shift towards a competitive bidding methodology, hoping to move on from the previous policy of upfront tariffs for solar, of which there have been three to date.
A total of eight organisations intervened on the proposals. Most believed a sudden change in policy to reverse bidding would hinder investment in the sector, given that the country is in the midst of a PV development cycle. Such bidding should only be brought in once the current cycle is over, they said. Another argument was that creating the framework for competitive auctions would take substantial time, while interveners also pointed to several global examples of countries reverting back from auctions after they damaged the market.
NEPRA has now rejected these arguments, citing central government support for the adoption of competitive auctions for renewable energy in general.
In its order, NEPRA stated: "The Authority feels that the procurement of power under transparent competitive process is most appropriate as it can fetch realistic prices based on the prevailing conditions of the market. It has also been observed that competitive bidding mode has been the most successful and preferred mode for arriving at fair and judicious prices and after announcing three upfront tariffs for solar PV technology, this is the appropriate time for a logical shift towards [a] competitive regime."
The authority also noted consistently improving efficiencies and declining prices for PV equipment over recent years, a trend expected to continue for some time. For this reason, it has also decided to adopt the auction model without a benchmark levelized tariff.
To carry out tenders, relevant agencies will prepare Request for Proposal documents for approval by NEPRA. State-run utility National Transmission and Despatch Company (NTDC) will offtake power from auctioned projects.
NEPRA has recommended the Federal Government to notify its decision in the official Gazette.