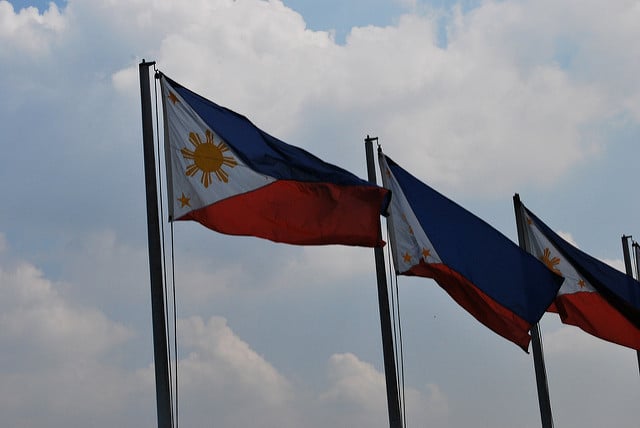 Filipino power firm Phinma Energy Corporation, the energy arm of Philippine Investment Management, has been granted rights by the Philippines Department of Energy (DOE) to develop a 45MW solar PV project in the Province of Batangas, according to an SCE filing.
The 486-hectare project site would be located in the City of Lipa and Municipality of Padre Garcia.
Phinma plans to construct the PV plant in the service contract area granted by the DOE. The term of the service contract is 25 years, which is extendable for another 25 years.
Last July, Phinma announced plans to build a 45MW project in Bugallon, Pangasinan, which would be the company's pilot solar project.
Filipino president Rodrigo Duterte recently inaugurated the Philippines first solar module manufacturing facility with an expanded capacity of 800MW at Santo Tomas, also in Batangas, owned by renewable energy firm Solar Philippines.