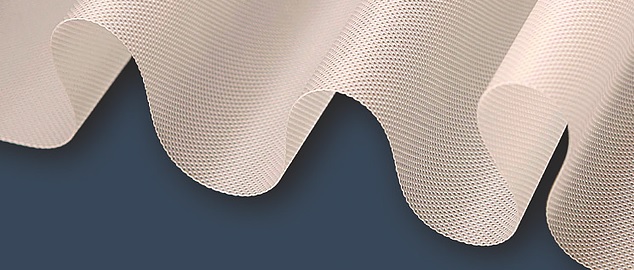 India-based PV module and materials specialist RenewSys has has become the first Indian company to receive UL approval and commercialize its Polyolefin Elastomeric (POE) encapsulant. 'CONSERV E 360 (POE)', has been specially developed to combine the advantages of TPO as well to provide an effective solution to Potential Induced Degradation (PID).
Problem
PID is responsible for accelerated PV module performance degradation (maximum power point (MPP) and open circuit voltage (Voc) and reduced shunt resistance, caused by moisture permeation and thermal creeping of the glass.
Solution
CONSERV E 360 (POE) encapsulants exhibit virtually zero Potential Induced Degradation (PID). A unique method of crosslinking that maintains the fine balance between adhesion strength of the encapsulant, with its degree of cross linking. Its unique formulation has also been able to withstand thermal creep at 105 degree Celsius, for 250 hours. It has delivered protection against PID, with extremely low moisture transmission (MVTR.) The encapsulant material resistant to PID helps in reducing power loses on the solar power plants when PV panels with high voltage stress face hot and humid climatic conditions.
Applications
PID protection encapsulant material for glass/glass and glass to backsheet.
Platform
POE – CONSERV E 360 is UL Certified – E 353124, and has an ultra -short lamination time that adds value by decreasing lamination time for the manufacturer, while continuing to offer durability under extreme climatic conditions. CONSERV A 360-14 FC: UL (UL 94, UL 746A & UL746B), IEC 61215, RoHS, 2250 Hrs. DHT TUV Declaration.
Availability
June 2018, onwards.