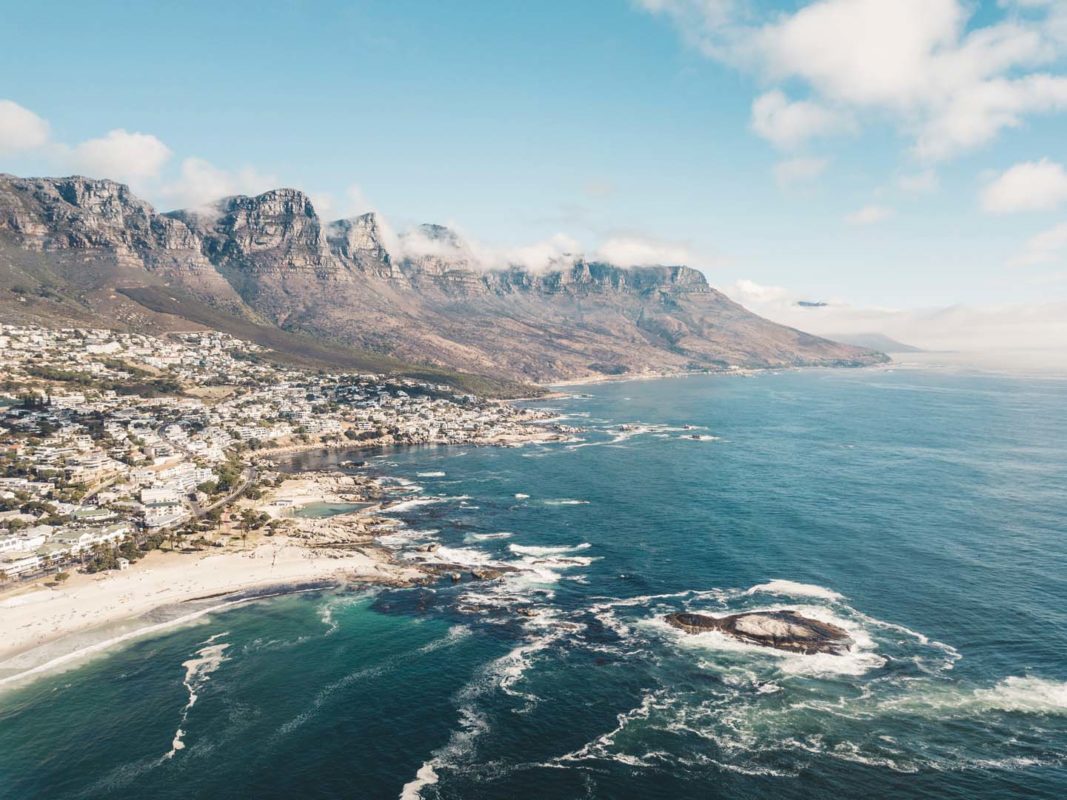 Renewable industry bodies have cautioned against reported plans by the South African government to renegotiate IPP contracts in a bid to shore up the finances of state utility Eskom.
A recent statement by South African minister Pravin Gordhan, widely reported in the national press, revealed 20-year PPAs signed in the first two phases (2011 and 2012) of the country's renewable procurement programme known as REIPPP could be reopened to push for lower prices.
Campaigning from long-time REIPPP critics including trade unions has built pressure to renegotiate the renewable prices Eskom agreed to pay in 2011, which in the case of PV solar are thought to have dropped from R4.02/kWh (US$0.28/kWh) to R0.96/kWh (US$0.067/kWh) between that year and 2016.
The move is meant to relieve financial pressure on Eskom, following weeks where its descent into technical insolvency and widespread power cuts have been closely documented by South African media. Within the mining sector, the meltdown is pushing some to develop their own PV capacity.
Reacting to the reports, a statement from local PV body SAPVIA said "one-dimensional, blanket" tariff renegotiations risk – if not accompanied by a more "comprehensive" solution – denting investor confidence and making it pricier to finance projects.
"Extending PPAs by 10 years, to 30 years, affords South Africa and investors better long-term value alongside lower tariffs," SAPVIA proposed instead.
For its part, South African wind association SAWEA condemned the reported plans in stronger terms. Renegotiation would "raise the spectre of breach of contract," said CEO Brenda Martin.
Scatec Solar, a REIPPP participant and early solar mover in South Africa with nearly 450MW either operative or under construction, told PV Tech it is "closely following" developments in the market.
According to the firm, REIPPP's "great success" so far and the expectations of a new tender competition later this year make it "unlikely" that authorities would act in a way that could harm investor sentiment towards South Africa.
"The World Bank and other key institutions are also closely involved in the programme and this makes us confident that the authorities will act rationally," Scatec added.
The latest news adds another twist to the long-running controversy around the costs REIPPP represents for Eskom.
In 2016, the state-owned utility said it would refrain from further renewable PPAs amid grid concerns. Its signing of the latest round last April – 27 contracts worth R56 billion (US$4.7 billion at the time) – only came after the state intervened, with investigations launched by South Africa's energy regulator.