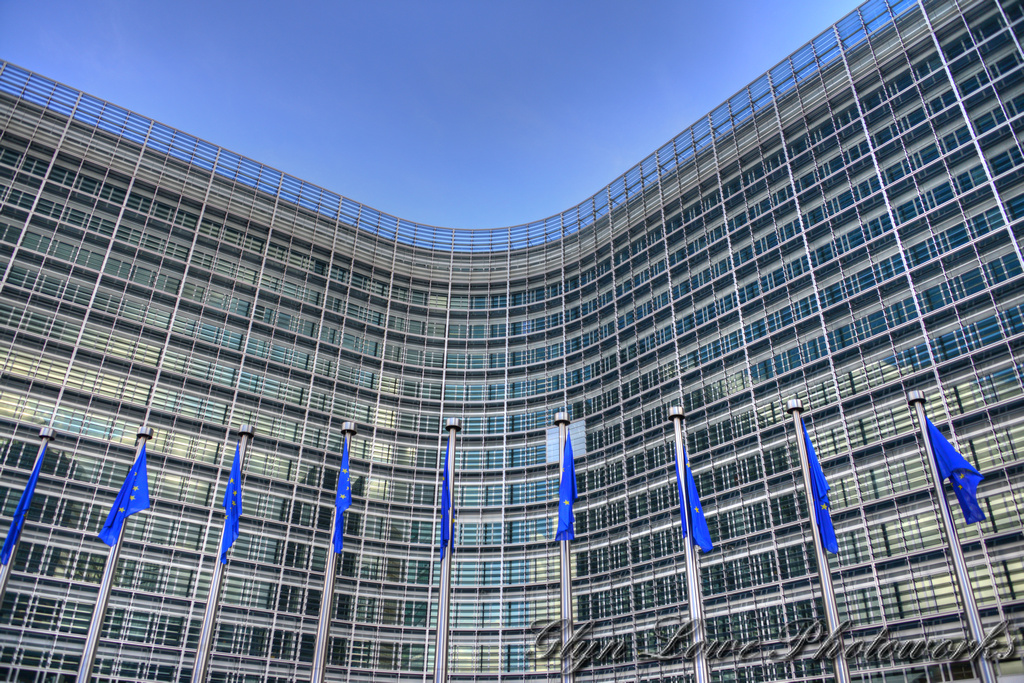 Some of the world's largest corporations have rallied behind PV industry calls for the EU to reverse policy inaction with corporate PPA barriers.
A letter urging the European Commission to spearhead PPA-friendly legislation was signed this week by around 50 corporates, including Amazon, BT, Decathlon, Facebook, Google, Heineken and Microsoft.
The missive, addressed to EU Commissioners Miguel Arias Cañete (Climate Action) and Maroš Šefčovič (Energy Union), claims very few EU states have moved against PPA obstacles despite being bound to do so under EU law.
According to the signatories, the EU Clean Energy Package adopted this year requires countries to identify and remove barriers to renewable corporate PPAs, but only two of the national plans seen to date even mention these agreements. "None", the letter claims, comply with the new legislation.
The document is the work of a corporate platform – RE-Source – backed by SolarPower Europe and other renewable associations. It urges the Commission to issue "clear, actionable and country-specific" PPA recommendations when it responds to the draft national climate plans, which it is scheduled to do in June.
'Immense potential'
The call to action over renewables is the second the Commission has faced in a matter of days.
Last week, the European Court of Auditors warned EU clean energy goals risk failure if states are not monitored more closely. The lack of binding national targets for 2030 could jeopardise the EU-wide goal of 32% unless both auctions and grid upgrades are scaled up, auditors said.
According to the RE-Source letter signatories, corporate PPAs offer "immense potential" to speed up EU renewable momentum. The bloc, they noted, has some catching-up to do with the US, where corporate PPA volumes exceed the EU's own by a factor of 4.
Across the world, solar corporate PPAs are thought by BNEF to have soared between 2017 (1.21GW) and 2018 (5.66GW). As documented by PV Tech, they are also making strides in the EU despite the claims of unsupportive policies.
Iberia and other high-irradiation regions have taken the lead but are now being followed by their less-sunny peers including the UK, Germany, and the Netherlands. In Italy, now recovering from a boom-and-bust cycle throughout the 2010s, investors are slowly warming up the idea.
Not all, however, appear to welcome policymakers' intervention in the corporate PPA market. As PV Tech heard earlier this year, some in Spain – which is still grappling with the fallout from policy u-turns – fear PPA legislation could hinder rather than help if it is not well designed.