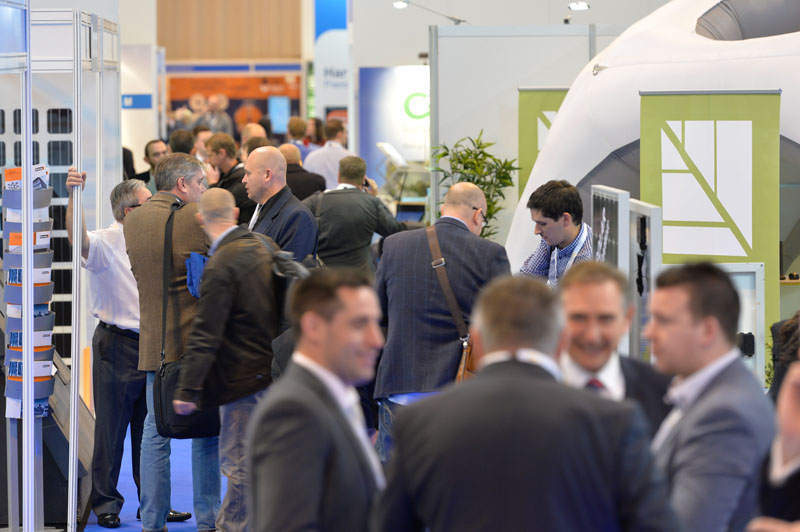 PV Tech has launched a range of membership packages to give readers access to leading market analysis, networking events and a range of tools to develop your solar business and research.
The packages, offered to professionals, corporates and academic institutions, unite all of the offerings from PV Tech's publisher Solar Media for the first time.
In addition to a print subscription to upstream journal Photovoltaics International and downstream title PV Tech Power, all memberships include access to exclusive webinars presented by Solar Media's market research division Solar Intelligence, led by Finlay Colville.
Institutional subscribers will gain unlimited access to the entire back catalogue of technical papers from both PVI and PV Tech Power. Corporates will receive credit to post job adverts to help them find the best talent in the industry while academic organisations will be offered course postings to ensure the best candidates work with them to drive solar research and development forward.
Further benefits include discounts to Solar Media events and access to exclusive members-only networking events.
The packages offer a saving of at least 45% and up to 66% for academic institutions. A further 20% discount is available in April to celebrate the launch of the scheme.
"PV Tech is one of Solar Media's oldest and best known brands and we're excited to unite our global audience of solar professionals with the benefits of our extensive back catalogue of technical papers, international conferences and breakthrough market intelligence," said Tim Mann, managing director, Solar Media.
"The industry is in the process of pivoting towards sustainable, predictable demand and a reduction in the reliance on support schemes. Our events footprint from New York to Singapore covering everything from investment and finance to the latest cell processing technology offers the entire solar value chain the tools to create, innovate and grow their venture during this exciting time for the industry," added Mann.
A full breakdown of the packages on offer is available here.