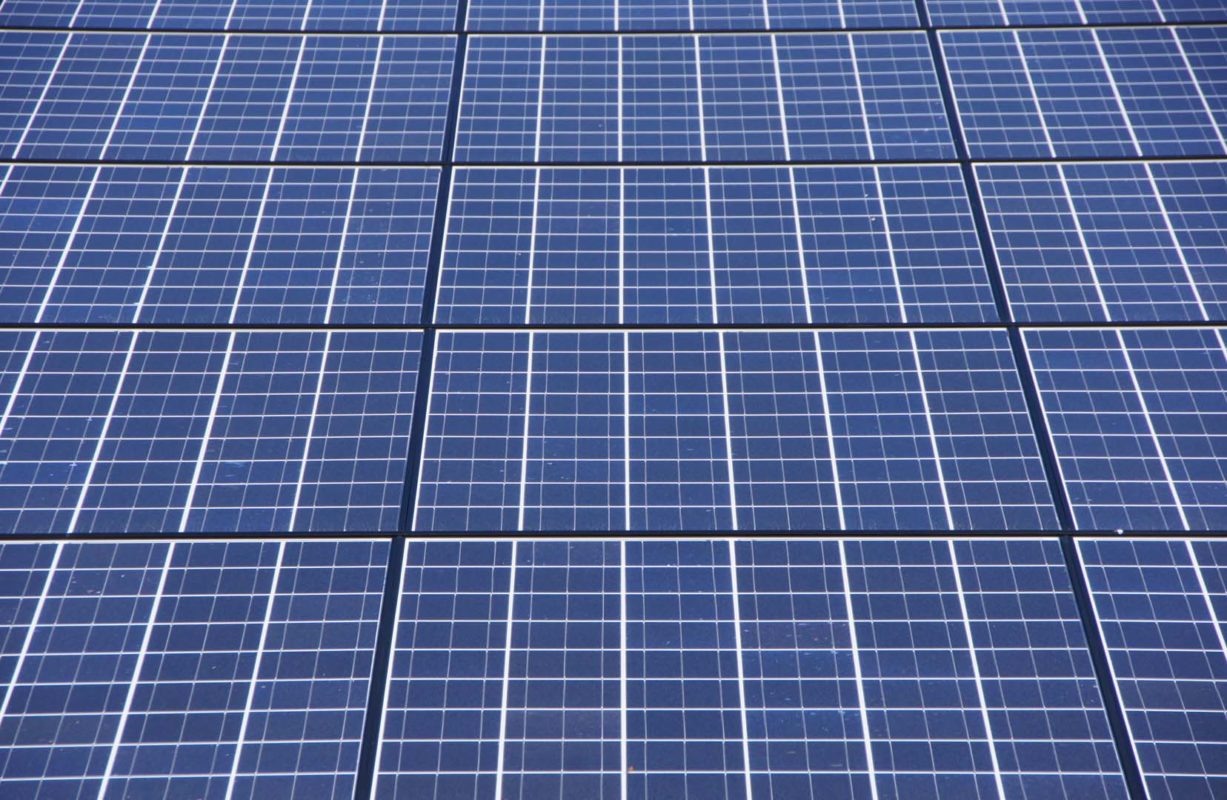 French PV power producer Quadran announced that it will develop 14 solar power projects in France for a combined generation capacity of 52.5MW — all of which were selected in the latest CRE3 solar auction.
The projects include eight ground-mounted plants for a total of 41.1MW, seven parking-canopy sites for 10MW and two roofing installations for 1.4MW.
Quadran already boasts 96.5MW worth of capacity at 118 sites, as of November 30 2015.