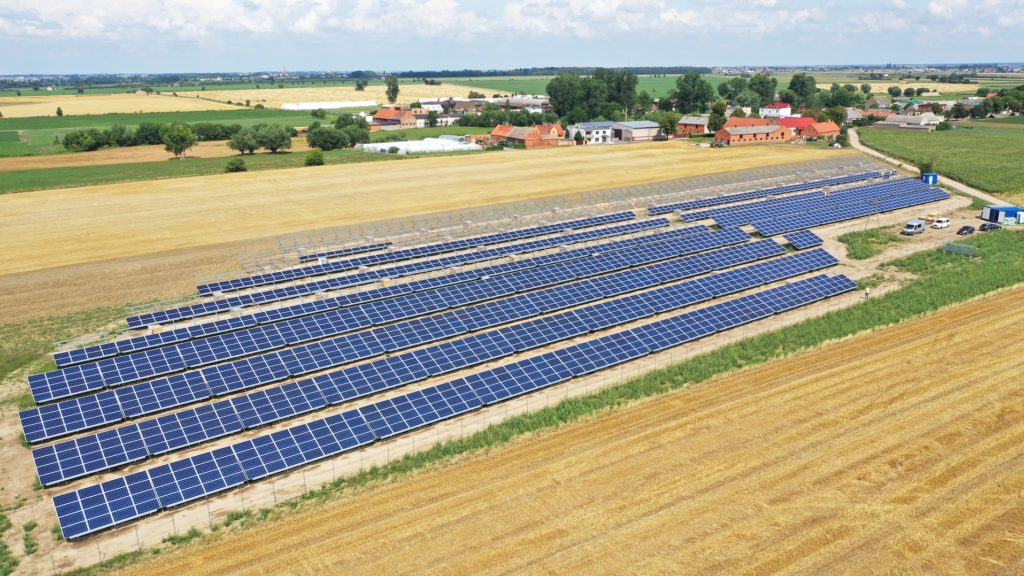 Polish developer R.Power has entered the Romania solar market through a partnership with an unnamed renewable energy company that will see the two develop a solar portfolio totalling 100MW.
The companies have signed a cooperation agreement for multiple solar projects across the country, R.Power said in a media release. "Romania is an emerging market with a great potential," said Przemek Pięta, co-founder and CEO of R.Power, adding that the partnership was just the beginning of R.Power's intentions in Romania.
"We are negotiating with further developers in the photovoltaic sector, and are open to new business opportunities. We want to take advantage of the increasingly friendly legislative environment," said Pięta.
R.Power's announcement comes in the same week that Greek industrial group Mytilineos confirmed its acquisition of a solar portfolio in Romania.
Romania's Energy Secretary George-Sergiu Niculescu is speaking at PV Tech publisher Solar Media's Large Scale Solar Central & Eastern Europe event in November, more details on which can be found here.
Meanwhile, R.Power has secured funds for the acquisition of further projects outside Poland. In June, the company established a programme to issue green bonds with a total value of PLN1 billion (US$262 million), with some of the raise going towards funding the Romanian projects.
R.Power has a 5GW solar portfolio in Poland and has projects in Italy, Spain and Portugal. It recently entered the German solar market after signing a co-development agreement with local developers.