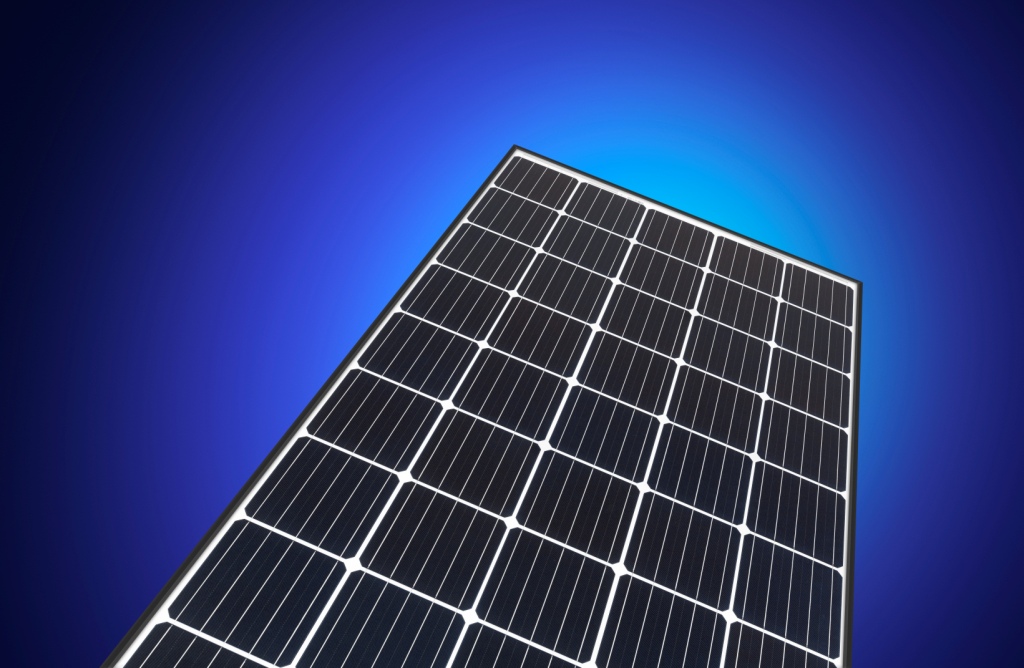 Norway headquartered integrated PV module manufacturer REC Group has launched its first product using monocrystalline solar cells, a compact 50-cell module, specifically designed for the Japanese residential market.
The new REC Peak Energy 2S Mono 50 BLK panel comes in power outputs of 240W, 245W and 250W in 5 strings of 10 cells with a 5 busbar cell.
"With our new 50-cell panel, we demonstrate our commitment to the Japanese market with tailored and high-power products," said Ushio Okuyama, Representative Director for Japan at REC Group. "The REC Peak Energy 2S Mono 50 BLK addresses the needs of our customers in Japan who demand innovative design combined with high panel efficiency. Furthermore, REC is renowned in Japan as a highly trusted European brand with high product quality, which is a strong extra benefit for our customers in this competitive market."
The new module is also claimed to be free from potential-induced degradation (PID), avoiding performance losses under harsh climate conditions, such as high heat or humidity.