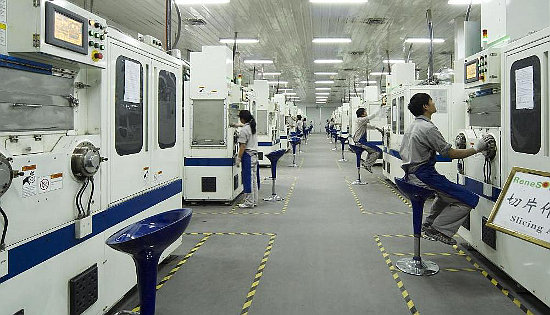 China-based integrated PV manufacturer Renesola has appointed a third-party financial and legal firms to provide advise on the proposal by its chairman and CEO, Xianshou Li to purchase the PV manufacturing and LED distribution businesses so the company can move completely downstream.
ROTH Capital Partners was said to have been retained by Renesola's 'Special Committee' of its board of directors as its financial advisor and Kirkland & Ellis as its US legal counsel in connection with the proposal. The company is listed on the NYSE.
The initial proposal by Li was notable for assigning a negative US$81 million valuation to the polysilicon, wafer, cell and module operations of Renesola. However, the chairman and CEO would also be taking on most of the debts of the company that would be attributed to the manufacturing operations.