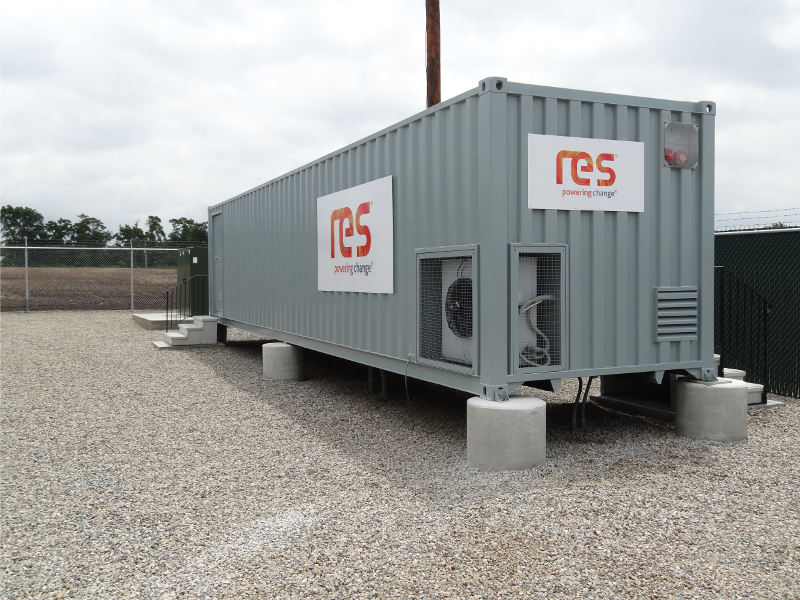 Texas will get 15MW of new community solar from RES Distributed, a division of Renewable Energy Systems (RES).
RES Distributed will construct and manage the sites in Texas Hill Country, after signing a deal with local rural not-for-profit utility Pedernales Electric Cooperative (PEC).
The PV installations are spread across 15 sites, each one of up to 998kW generation capacity. Construction begins this year, with the projects pencilled in for completion before the year's end.
"Once completed, these installations will allow all interested members to directly participate in a solar program that will provide the Cooperative with a cost-effective rate for all its member-owners," PEC vice president of power and energy services Ingmar Sterzing said.
RES Distributed was formed to offer "local energy solutions", the company's website says, working with regional utilities to provide community installations. The division was launched in September last year.
A recent report from analysis firm Navigant Research said the US market for community solar could be worth as much as US$2.5 billion a year by 2020.