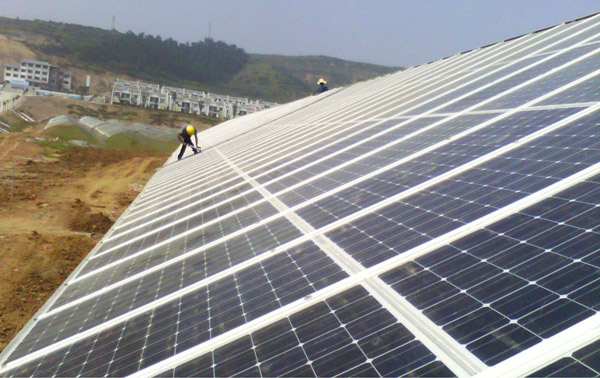 Risen Energy announced that its 117MW PV project in Mexico has broken ground, with Durango state governor Jose Rosas Aispuro Torres, Canatlan municipal president Dora Elena Gonzalez Tremillo and Risen Energy president Wang Hong all on hand for a ceremony to commemorate the event.
Once completed, the large-scale site is expected to to supply 269,068MWh of green electricity to Mexico annually. Once field analysis and subsequent surveys are completed, Risen Energy, the PV module supplier and EPC contractor for the project, will provide high-efficiency modules for the installation.
With Mexico working to expand its renewable-energy mix within its national grid, RIsen Energy has developed an impressive presence within the market, including a 300MW planned project in Durango that has already entered the first stage of construction. Once operational, the facility will be the single-unit PV power station with the highest installed capacity not only in Mexico, but in all of Latin America.
Hong said: "Our company is steadily advancing its expansion in Mexico. Through this collaboration with several other companies, Risen Energy will actively learn from its partners and constantly enhance its own strengths, in a move to bring high-quality, sustainable and renewable energy to Mexico, Latin America and the world, creating a healthy and sustainable new ecosystem."