First Solar bags 160MW of module orders for Turkey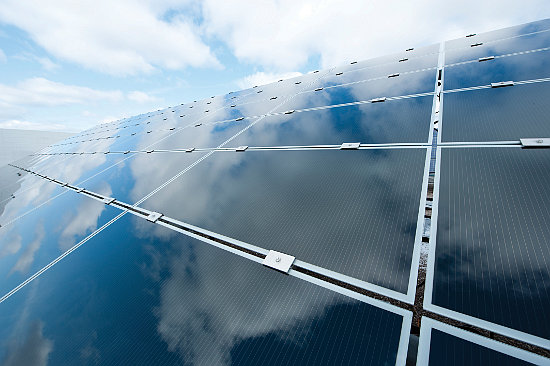 11 August: US-based PV firm First Solar received orders for 160MW of solar modules for Turkish firms Basariarge Enerji and Zorlu Enerji in the first half of this year.
Zorlu Enerji, a subsidiary of Zorlu Holding, has contracted First Solar to supply 100MW of its Series 4 thin-film modules, for projects expected to be constructed and commissioned in 2017.
Basariarge Enerji, a joint venture between Basari Yatirimlar, a Turkish infrastructure company, and the Basari Group, placed orders for 60MW of modules for its own projects as well as projects for which it will provide EPC services. The first modules will be delivered in late 2016.
First Solar established an office in Istanbul in April 2014 and has since secured a contracted module sale pipeline of over 300MW.
First Solar recently connected two solar projects with a combined capacity of 130MW to the grid in India.
Etrion returns to profit in Q2 2016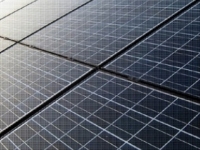 11 August: Solar firm Etrion Corporation has reported a net income of US$1.4 million in Q2 this year up significantly from the net loss of US$10.1 million in the same period of 2015, mainly due the performance of a solar PV plant in Japan and foreign exchange gains during the period.
However during the first half of the year, Etrion maintained a net loss of US$7.1 million compared to US$12.5 million in H1 2015. The loss was mainly due to lower than expected electricity production and market prices in Chile and Italy, but largely offset by the performance of Japanese assets.
Revenue in Q2 was US$16.6 million, slightly down from US$17.1 million in the second quarter last year.
Marco Northland, Etrion chief executive, said: "Japan continues to be a terrific market for Etrion. We are on track to reach over 100MW of projects operating and/or under construction within the next 12 months with an additional nearly 200MW in different stages of development.
"At this point we will continue to focus our resources on Japan."
Last December, Etrion completed a €222 million (US$248 million) refinancing of the majority of its solar parks in Italy, which includes long-term, non-recourse bank debt and project bonds.
Greenbacker acquires controlling stake in OneRoof Energy portfolio
10 August: Greenbacker Renewable Energy Company has acquired a controlling interest in a 12.1MW solar portfolio from a subsidiary of OneRoof Energy for around US$19.75 million.
The portfolio includes 1,611 solar systems located on residential rooftops across seven states, including California, New Jersey, Massachusetts, Maryland, New York, Hawaii and Connecticut.
Greenbacker was appointed the managing member of Greenbacker Residential Portfolio #1 and OneRoof will retain a residual interest and continue to perform general operation and maintenance functions.
Charles Wheeler, chief executive of Greenbacker, said: "This segment of the market has become increasingly sophisticated and opportunities for securitization of these portfolios provide significant upside potential. As we continue to grow our portfolio of alternative energy assets, which now totals in excess of US$100 million, we seek projects that will continue to broaden our revenue stream, providing more predictable returns for our investors."
MVP Capital acted as the exclusive financial advisor to OneRoof in arranging this transaction.