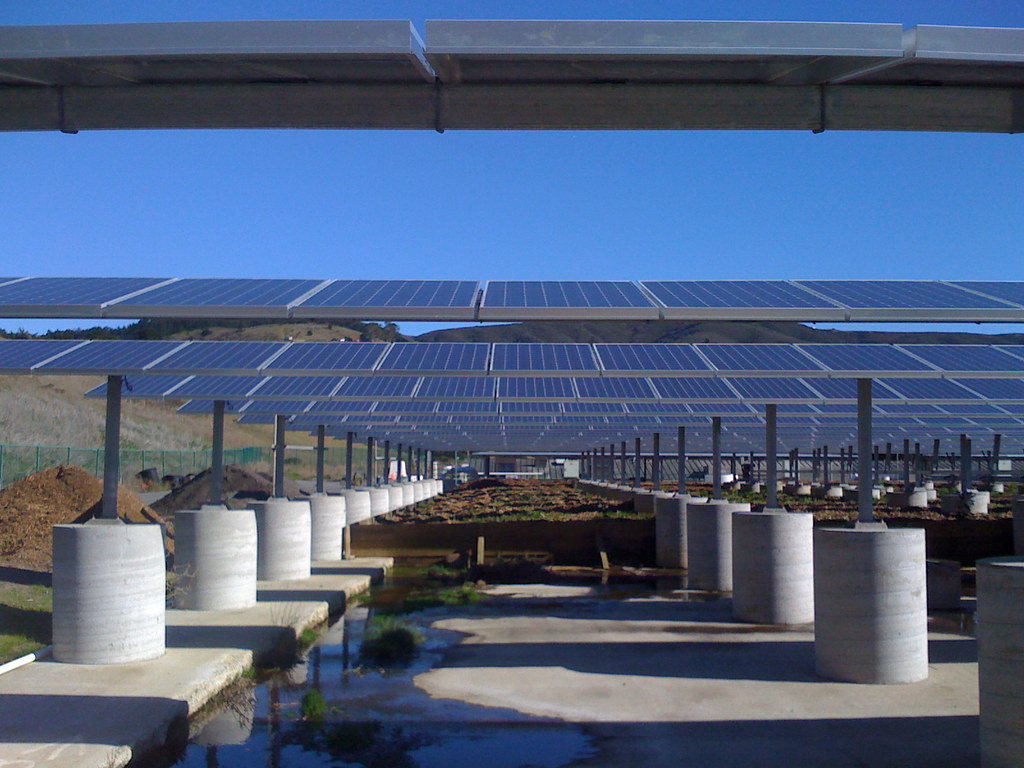 A consortium led by Austrian developer Green Source Consulting and Russian energy company Vershina Development plans to develop a five project, 75MW PV pipeline in Russia.
These five projects are all expected to be commissioned by autumn 2019.
Three of the projects, located in the Eastern Russian districts of Kyakhtinsky, Kabansky and Tarbagataisky, will have a combined generation capacity of 45MW. The remaining two sites, with an installed capacity of 30MW, will be developed near the city of Chita in Zabaykalsky Krai.
This consortium, which also features Core Value Capital and LSG Beteiligungs GmbH, already has four PV projects with a combined generation capacity of 60MW in the Astrakhan region of Russia.
Pavel Shevchenko, CEO of Vershina Development, said: "We plan to complete construction by the end of this year and bring all five power plants to the wholesale market. Further in the plans of our company is the expansion abroad. We are actively working on project development and discussing with potential investors the creation of a fund to finance renewable energy projects in other countries."