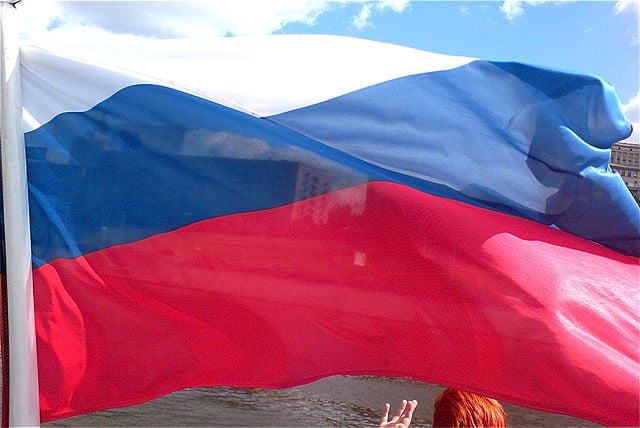 Russian electric power industry and heat supply firm T Plus, a subsidiary of Russian conglomerate Renova, has completed a 25MW solar PV plant and plans a further 135MW solar capacity.
T Plus Group was qualified for construction of the solar stations with a capacity of 135MW, based on the results of a competitive selection of renewable energy projects, which took place in December last year, a T Plus spokesman told PV Tech.
The capacity will be split between three plants of 60MW, 45MW and 30MW, to be constructed in the Orenburg region.
The spokesman said: "In terms of the number of sunny days, this region is comparable to southern Europe."
T Plus has already completed its first PV plant of 25MW in Orsk, which can be increased to 40MW in the future. Hevel Solar, a joint venture between Renova and nanotechnology company OAO Rusnano, supplied panels for the station.
During preparation of the construction site, the company re-purposed the ash-disposal area of the Orskaya CHPP-1 power plant. The ash-disposal area became redundant many years ago after the Orskaya station was shifted from coal to natural gas.
This year T Plus Group is also planning to participate in a tender for construction of 300MW wind-powered stations.
Russia's pledge under its intended nationally determined contribution (INDC) for the COP21 Climate Conference in Paris in December 2015 involved targeting a 25-30% emissions reduction on 1990 by 2030 and it included one reference to increasing the share of renewables.
The Solar Energy Corporation of India (SECI) also recently signed a memorandum of understanding (MoU) with the Russian Energy Agency (REA) for both entities to develop utility-scale solar PV plants and manufacturing facilities in India between the years 2016-2022.