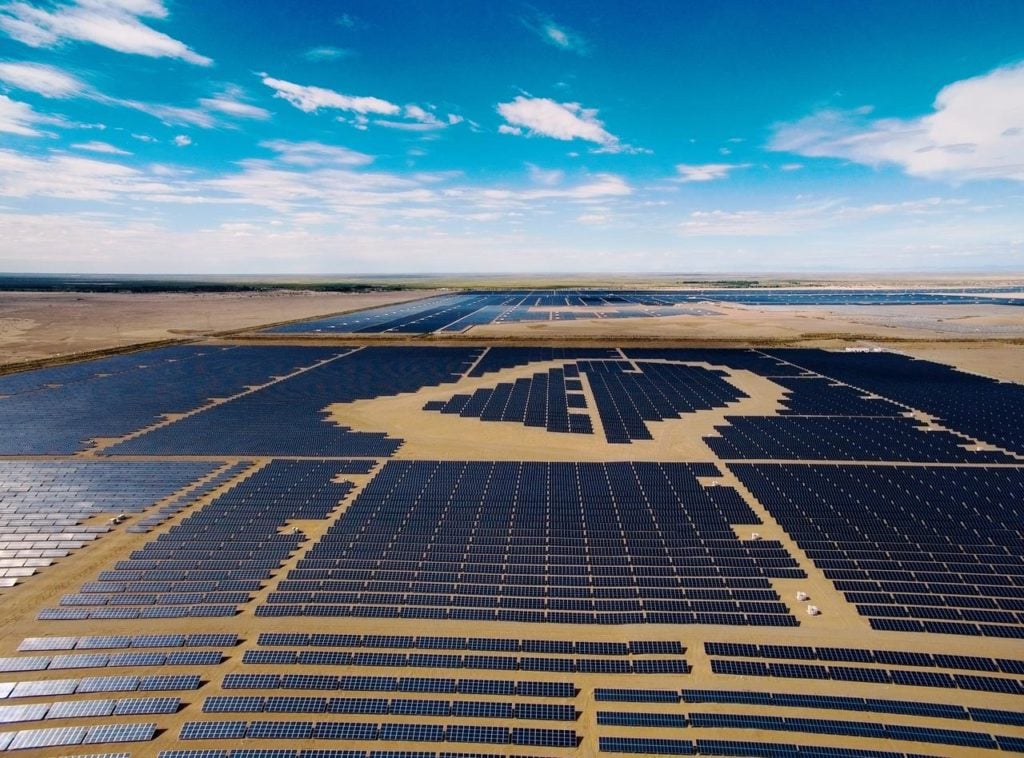 NEOM Green Hydrogen Company (NGHC), a joint venture between renewables developer ACWA Power, gas company Air Products and the futuristic city project NEOM, has reached financial close on a Saudi green hydrogen plant with US$8.4 billion.
The project, hailed as the world's "largest" carbon-free green hydrogen plant will produce up to 600 tonnes per day of hydrogen by the end of 2026.
It will be powered by up to 4GW of solar and wind power to produce the green hydrogen which will then be used to produce green ammonia.
Located in the northwest of Saudi Arabia, in Oxagon – the region where NEOM is being built – the project has secured the engineering, procurement and construction (EPC) with Air Products for US$6.7 billion. The gas company signed a 30-year offtake agreement with NGHC for the entirety of the green ammonia produced.
Seifi Ghasemi, chairman, president and CEO at Air Products, said: "As the primary EPC contractor and system integrator for the facility, we are proud of the significant progress made with engineering and have awarded all major subcontracts for the project. Land preparation is also complete, construction is well underway, and the joint venture team is in place and actively executing to bring green energy to the world by the end of 2026."
This is the second Saudi-related announcement for ACWA Power in less than a week when it signed an agreement with Badeel – the water and electric holding company of the Saudi Arabian Public Investment Fund (PIF) – to develop three solar PV projects in Saudi Arabia with a total capacity of 4.5GW.
Moreover, the project secured an investment north of US$8.4 billion, of which US$6.1 billion from non-recourse financing from 23 local, regional and international banks and financial institutions.