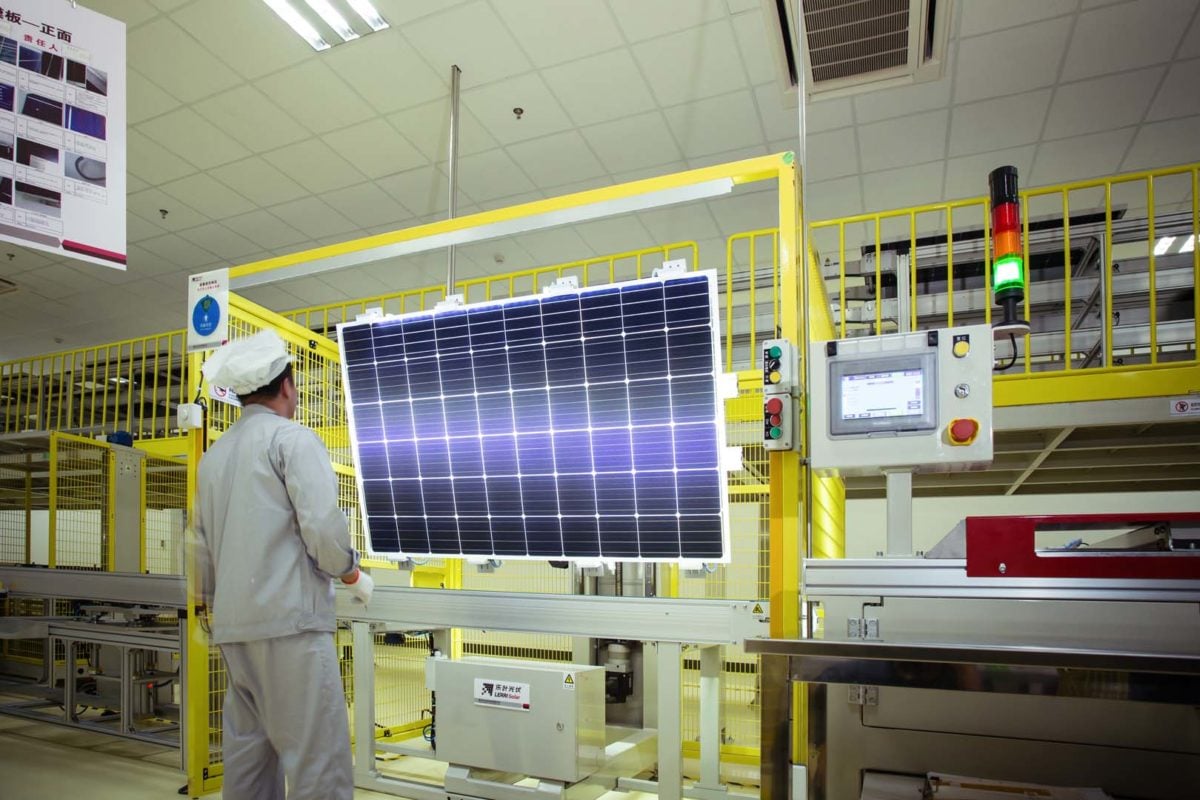 According to reports, Saudi Arabia's National Industrial Clusters Development Program (NICDP) and petrochemicals to manufacturing conglomerate SABIC have signed MOU's with LONGi Group and OCI to bring fully integrated solar manufacturing to the country.
Tariq Bakhsh, vice president of the chemicals and renewables program at NICDP was reported to have said that the signed MOU's included a feasibility study that was expected to take around six months to complete.
LONGi Group has confirmed the MOU signing to PV Tech.
South Korea's OCI is a major polysilicon producer, while LONGi Green Energy Technology is a largest dedicated monocrystalline wafer producer and its subsidiary, LONGi Solar is a 'Silicon Module Super League' (SMSL) member.
Plans for establishing a major PV manufacturing hub in Saudi Arabia are not new but previous plans never materialised.
NICDP was reported to have said that it may be ready to provide further details of the potential partnerships by the end of 2019.