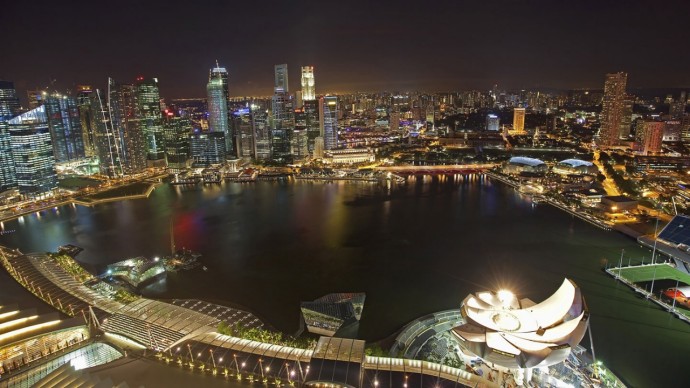 As oil prices plummet, Saudi Arabia's state oil and gas company mulls over a transition into a clean energy future.
HSBC, JP Morgan and Credit Suisse are among the financiers who have been invited to pitch a role helping Aramco identify potential acquisition targets and advise on deals in order to help the oil-rich Kingdom embark on a low-carbon economy.
A source from Bloomberg New Energy Finance (BNEF) said that the oil company is planning on bringing in foreign expertise in clean energy into the Kingdom, adding that first investments under this new plan could occur as early as this year.
Currently Saudi has in place a renewable energy target that includes 10GW from wind, solar and nuclear energy by 2023. By 2030 the government aims to secure 30% of power from low-carbon sources.
The Kingdom also plans to develop a renewable energy research and manufacturing industry as part of an economic transformation plan announced by deputy crown prince Mohammed bin Salman in April. Saudi also reiterated its commitment to working towards mitigating the effects of climate change at the recent 22nd UN Climate Change Conference in November last year.
So far, Saudi only has one operational solar project – the 10MW rooftop array atop Aramco headquarters. However, Saudi Electric Company, the state utility, recently announced plans to tender 100MW of PV.