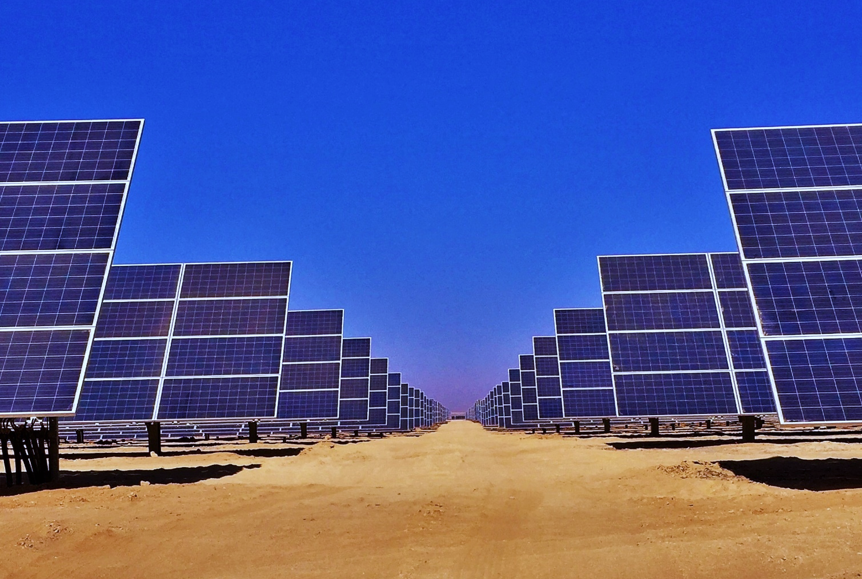 Norwegian integrated independent solar power producer Scatec Solar has completed a 22MW solar PV plant in Jordan – it's third in the region.
The plant was built under the Jordanian Renewable Energy Program and developed in partnership with local company European Jordanian Renewable Energy (EJRE). Scatec holds a 50.1% majority stake in the project, while EJRE owns 49.9%.
The plant is located on 51 hectares of land, around 225km south of the city of Amman. It will produce more than 52GWh per year, the equivalent of providing for 10,000 households.
It is also connected to a substation built and controlled by the state utility, NEPCO, with whom Scatec Solar has signed a 20-year Power Purchase Agreement (PPA).
Scatec now has three projects with a combined capacity of 43MW in Jordan.
Scatec was also recently one of a number of firms renegotiating the terms of their PPAs with the Egyptian government in an effort to keep them on the existing development timetable.