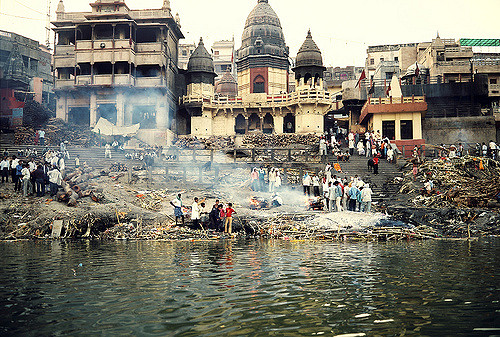 Solar Energy Corporation of India (SECI) has issued a Request for Qualification (RfP) document for 275MW of grid-connected solar in the state of Uttar Pradesh.
The PV capacity, spread across six projects, will be located in the Uttar Pradesh Solar Park and power produced will go towards the goal of making the city of Varanasi a 100% renewable energy-powered city, according to the RfQ document. Bidding and e-reverse auctions will be conducted separately for each of the six projects.
Last May, at Intersolar Europe, former Indian power minister Piyush Goyal challenged the German city of Munich to race with Varanasi, one of the world's oldest cities, to become the first ever fully clean energy-powered city.
The six projects are as follows:

SECI has fixed the project tariffs at INR3.43/kWh (US$0.054) for 25 years. SECI said that bidders will be "free to avail fiscal incentives like Accelerated Depreciation, Concessional Customs and Excise Duties, Tax Holidays, etc. as available for such projects".
The tender comes under the National Solar Mission, Phase II, Batch IV, Tranch XIII.
Projects will be set up on a Build Own Operate basis and power will be sold to SECI.
Following central government announcments last November to tender 17GW of solar by March this year, one would expect a large amount of similar issuances to be produced in the coming weeks, although there are plenty of sceptics and there is a need for distribution companies (Discoms) to be willing to buy the power. At the end of December another 750MW were auctioned at Bhadla in Rajasthan.