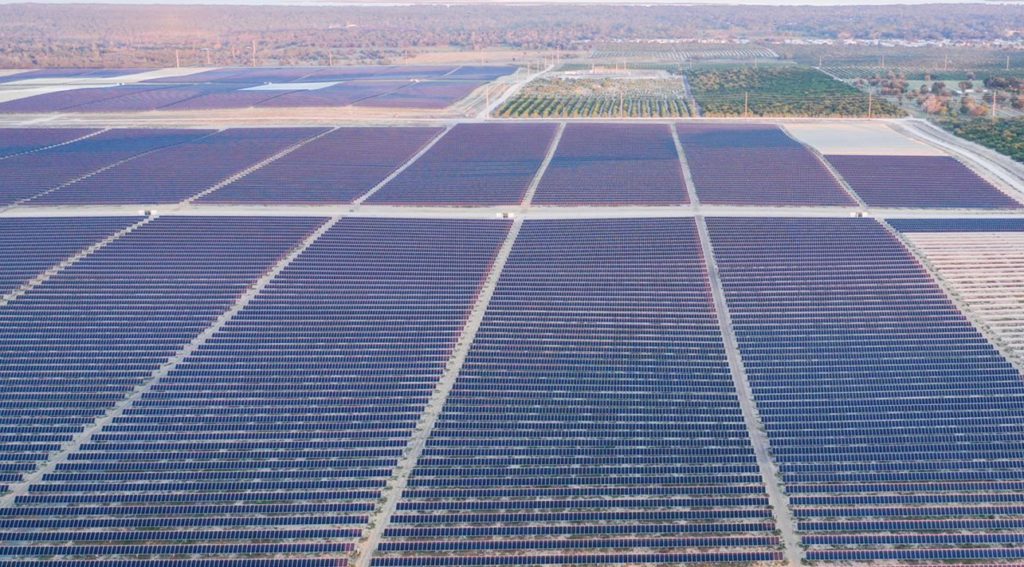 US-based solar PV manufacturer SEG Solar has closed the acquisition of a 2GW PV module plant in Houston, Texas.
The facility is set to produce in excess of 2GW of n-type Tunnel Oxide Passivated Contact (TOPCon) modules from 182mm or 210mm solar cells, with the first products forecast to roll off the production line in Q1 2024. SEG said that its investment in the facility will exceed US$60 million once completed, including financing for equipment and facility improvements.
Components for the module production will be locally sourced, the company said. PV Tech head of research Finlay Colville published analysis last month saying that the US should proiritise PV cell production under the Inflation Reduction Act to secure its supply chains. As it stands, the most significant announcements of upstream production in the US have come from QCells and CubicPV.
SEG Solar described this as an acquisition, however it did not specify the selling party.
SEG originally announced plans for the facility in September last year as part of its product localisation strategy which will see it begin to move its headquarters and operations to the Houston location by the end of this year.
The commitment to n-type TOPCon module production follows the continued global transition in PV cell technology. JinkoSolar said that it expects n-type products to account for 60% of its shipments in 2023, and European PV startup Carbon has revealed plans for a 5GW TOPCon cell factory in France by 2025. PV Tech Premium spoke to Carbon last week.
"SEG is excited to establish a manufacturing base in Texas and is looking forward to serving the US market with more domestic production," said SEG's vice president and CLO Michael Eden. "This facility will help to sustain low carbon, eco centric energy independence in the US for future generations. "