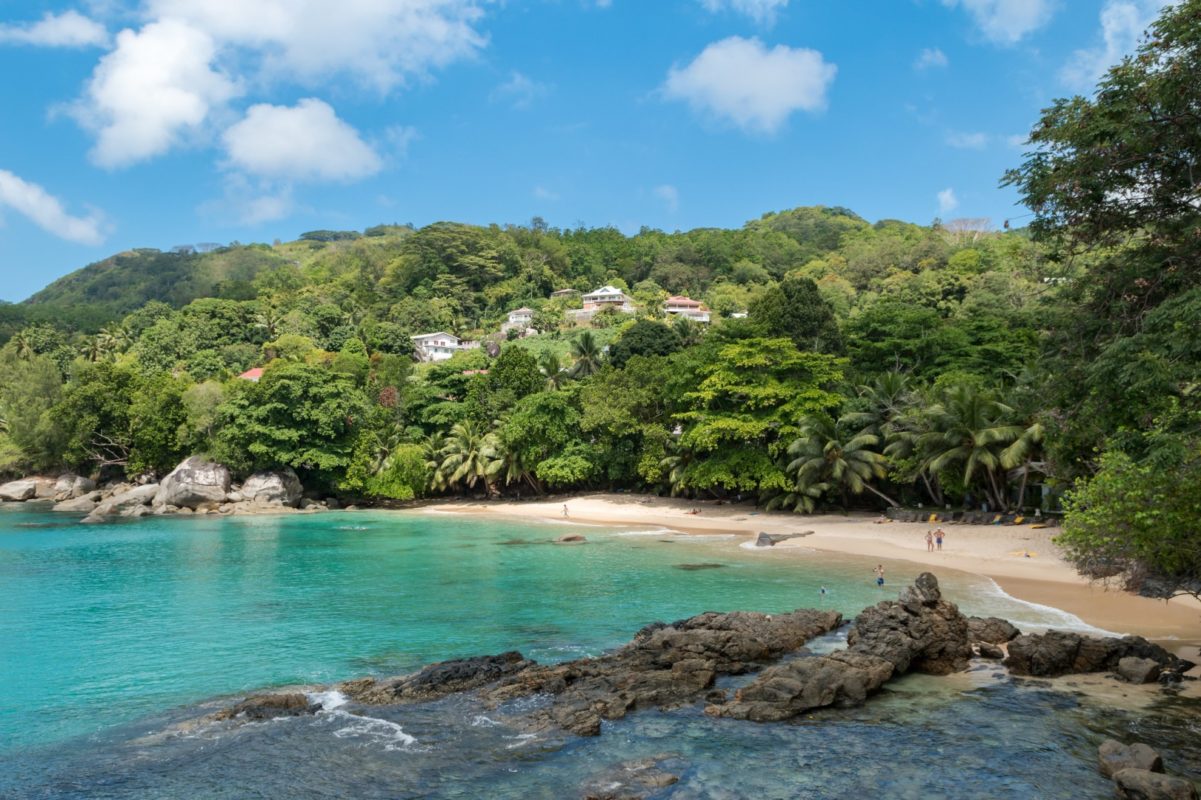 Work to deploy a large-scale floating plant in the Seychelles has marked progress, with eight parties now pre-selected to contend for a final tender contract.
The Seychelles Energy Commission (SEC) recently released the full list of firms and consortia picked to compete to finance, design, build, own and operate a 3.5-4MW project at the Providence lagoon, on Mahé Island:
Building Energy South Africa (Pty) Ltd
Cobra Instalaciones y Servicios S.A.
Generale du Solaire & Total Eren (JV)
GreenYellow SAS / Voltas Ecobiotech Ltd.
Masdar
Quadran (Seychelles) Ltd. / Vetiver Tech (JV)
Scatec Solar ASA
Solar Philippines / Corex Solar (JV)
The eight contenders now have three months to produce full technical and proposals for the scheme, which will be backed by 25-year PPAs signed with Seychelles' state utility PUC.
Deployment will be supported by the African Legal Support Facility – an initiative by the African Development Bank – and the Clinton Foundation. Trinity International and Multiconsult have been hired to advise on transaction and tender matters.
The SEC billed the project as Africa's first utility-scale, privately funded floating project, as well as the world's first to be planned in a saltwater environment. The marine floating approach, the SEC said, is a "crucial opportunity for island nations and other land-scarce energy systems".
The scheme is the latest to make strides in the 1GW-plus floating solar ecosystem worldwide, with competition heating up between Ciel et Terre, BayWa r.e., Ocean Sun and other frontrunners to produce scalable, financially viable designs.
Utility-scale projects are making slow headway over in the African mainland, west from the Seychelles. German EPC Droege Energy told PV Tech last week of plans to develop 20MW worth of HDPE-based islands, anchored 250 metres from the Lake Malawi shores.