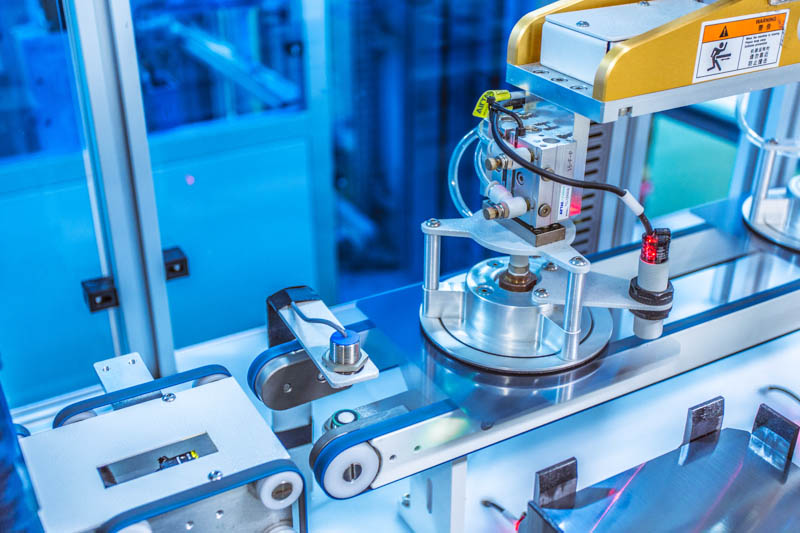 LONGi Green Energy announced the latest silicon wafer prices on 3 March, with p-type M10 150μm mono wafers (182/247mm) quoted at RMB6.5 (US$0.93) per piece, an increase of 4% from the previous quote, while quotes for p-type M6 150μm mono wafers (166/223mm) were up 3.9% to RMB5.61 (US$0.81) per piece.
According to news released on 23 February by the Silicon Industry Branch of the China Nonferrous Metals Industry Association, wafers are in short supply and some orders have been postponed.
However, thanks to new capacity coming online from companies such as TCL Zhonghuan Yinchuan, Gaojing Yibin and Shuangliang Baotou, wafer production in February increased by about 4GW.
Last week, PV Tech learned that due to the tight supply of high-purity quartz sand, the price is soaring. Some wafer companies' operating rate was affected due to the tight supply.