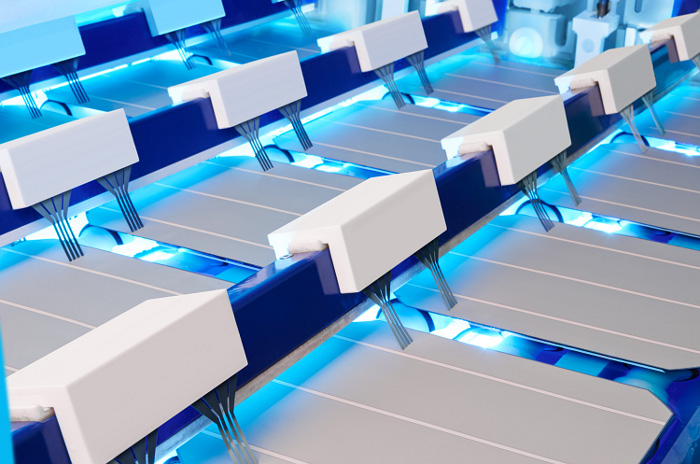 Specialist PV manufacturing equipment supplier RENA Technologies has secured a significant technology order win from a major solar cell producer in China, its first production order for its advanced copper plating technology.
RENA said that the order would initially result in the delivery of one 'InCellPlate Cu' system to the customer for pilot testing that is expected to lead to lead to further line expansions and production ramp in the future, a first for both companies, according to RENA.
Dr. Tobias Lücke, CEO of RENA Technologies said, "This is a true milestone for the PV-industry and for RENA. Again RENA is supporting the PV-industry by providing cutting edge technology, which will help our customers to meet the next challenges."
"We are proud to support our customer in bringing up this high-tech patented new technology into production in China. For our customers, this copper plating technology is a big step towards fabricating high efficiency solar cells with an attractive cost structure", added Holger Kühnlein, VP Technology – RENA Technologies.
RENA noted that its patented technology allows single side plating of a solar cell, while keeping the rear-side dry and is claimed to reduce cell production costs via the elimination of the silver-based screen printing process.
The direct copper plating was said to allow the formation of thin fingers and contact formation to emitters with low surface doping, enabling higher short circuit currents and open circuit voltages while keeping the fill factor on a high level.