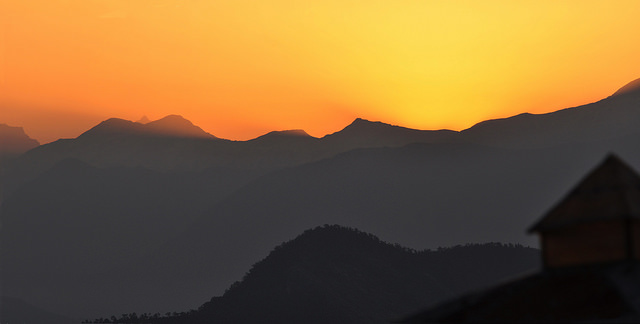 French developer SolaireDirect, now owned by renewbales firm ENGIE, has won a 75MW solar project in the Indian state of Uttar Pradesh quoting viability gap funding (VGF) of INR7.435 million/MW (US$110,527).
The Solar Energy Corporation of India (SECI) tendered the project, having already awarded a 50MW project in Allahabad, Uttar pradesh, to Indian conglomerate RattanIndia Power earlier this week with VGF quoted at INR7.499 million/MW.
In that first tender, SolaireDirect narrowly missed out from winning the capacity having quoted VGF of INR7.5 million/MW.
SECI used a reverse auction process under India's National Solar Mission to award these projects with a set tariff INR4.43/kWh (US$0.066) alongside VGF, which is a funding mechanism provided by the government of India.
Jasmeet Khurana, associate director at Bridge to India, said that SECI is allocating a total of 440MW in Uttar Pradesh and this is divided into seven different bids. Results for two of these have already been announced and five bids are yet to take place.