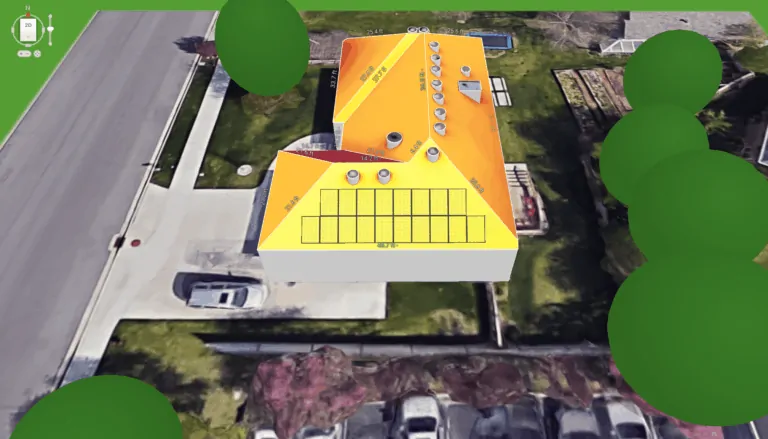 Aurora Solar's acquisition of Folsom Labs last week followed a recent spike in deals between solar software providers that have pooled resources to offer a more complete service, share best practices or enter new geographies.
This year has seen Power Factors, a US-based asset performance management (APM) software provider, expand its presence in Europe with acquisitions of both Greenbyte and 3megawatt, while Enphase bought Sofdesk, which developed the Solargraf platform that enables solar installers to design PV systems and produce quotes for customers.
Consolidation in the renewables APM solutions sector is set to continue, according to Guidehouse Insights, which is forecasting a large number of mergers and acquisitions, especially among smaller market participants, in the next five years.
Whether their software facilitates the design of residential systems or maximises the performance of utility-scale solar portfolios, software providers seem to be recognising that synergies from joining forces makes business sense – and can ultimately speed up more renewables deployment.
"There are still so many problems that only software can solve, and to keep up with the growth of the industry and to help continue to accelerate it, which has always been our goals, it just requires bigger solutions and being able to focus on building the one-stop-shop that I think users have been looking for," Paul Gibbs, co-founder of Folsom Labs, says.
Folsom Labs is focused on the commercial and industrial (C&I) segment and its HelioScope software has been used to design more than 1,200MW of solar projects worldwide. It is hoped Folsom's strength in the C&I sector combined with Aurora's focus on the residential space will provide customers with a more complete platform.
Aurora Solar, which closed a US$250 million series C funding round earlier this year, has developed software that provides insight into how many modules can fit on a property, how much energy a PV system provides and how much money homeowners can save by switching to solar.
With both Aurora and Folsom Labs believing there should be a data-driven and scalable way of making solar design decisions, with the ultimate goal of putting more modules on roofs, both Gibbs and Aurora CEO and co-founder Chris Hopper speak of a shared set of values between the two San Francisco-based firms. "We're delighted to be joining forces with some talented folks who care about the same things that we care about," Hopper says.
"We both have significant customer bases, and many of those have needs in both resi and commercial areas. So having that single company that serves both segments will ultimately be a big value add to our clients."
It is expected value can be created by combining the best technology from the companies' software and making it available across segments, with teams from both set to share best practices in the coming months.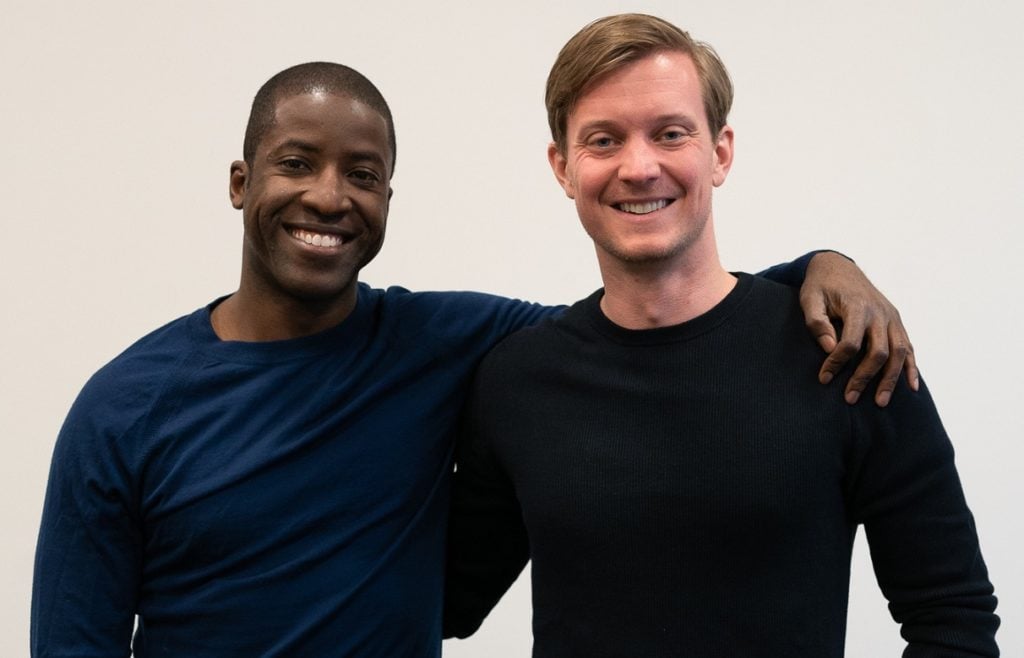 Elsewhere, Enphase said its deal for Sofdesk will offer it digital sales enablement tools and augment its existing software engineering capabilities with a team of engineers with artificial intelligence and machine learning expertise.
Another notable transaction this year saw certification firm UL acquire Clear Sky Analytics, which has developed a platform that analyses solar asset performance. Complementing UL's portfolio of testing, certification and software services to the solar sector, Clear Sky's platform integrates data quality management, performance modelling and analysis algorithms to generate accounting of energy produced and lost.
Adding to UL's launch of software for renewables hybrid projects in March, the Clear Sky tie-up follows previous collaborations that saw UL provide its advisory and field inspections services alongside the software firm's plant performance data analysis.
"Our proprietary software analyses solar asset performance and provides prescriptive insights that help owners and operators better assess and optimise their plants," says Ajay Saproo, global lead, solar asset advisory at UL, and founder of Clear Sky Analytics. "However, the solution has had a narrow focus and often it took partnering with other service providers and independent engineers to fully unlock its potential."
When the deal was announced in May, Saproo said he expected that the combination of the pair's capabilities to drive technological advances in navigating the complexities of managing solar plants.
Similar benefits are set to be achieved through Power Factors' acquisition Greenbyte, a Sweden-headquartered developer of software that aims to increase the productivity of renewables projects. Combining Power Factors' presence in the US solar sector and Greenbyte's knowledge of Europe's wind market, the deal will see Greenbyte extend its service to help customers visualise and act on renewable energy data, and over time the firms' platforms are expected to converge, bringing together the best practices of both.
Following that deal, Power Factors' purchase of Germany's 3megawatt and its BluePoint asset management software platform has seen the company grow to support 110GW of solar and wind assets globally. BluePoint is focused on centralising power plant information, creating workflows for day-to-day activities and automating repetitive tasks.
Where Power Factors and Greenbyte are focused on asset performance monitoring, 3megawatt's software is centred on areas such as invoicing, reporting, and contract and complaints management. "So the benefit of putting these three companies together is then that you get a bigger geographical reach, you get more expertise in many resources and on top of that there are just more functionalities," says 3megawatt CEO Edmée Kelsey.
With residential solar installs booming in markets such as the US and renewables asset owners expanding with cross-border, multi-technology portfolios, software platforms that can simplify the installation of rooftop PV systems and optimise the performance of utility-scale projects should be key in supporting solar's growth. This year's uptick in M&A activity may continue as new players enter the market and existing software providers expand their service offerings.
While Aurora Solar was founded in 2013, Hopper says "it still feels like we're just getting started. We're just in the early chapters of the solar story, if you will, and so there's a lot more to do. And what that means for us is supporting the industry in whichever way is necessary."