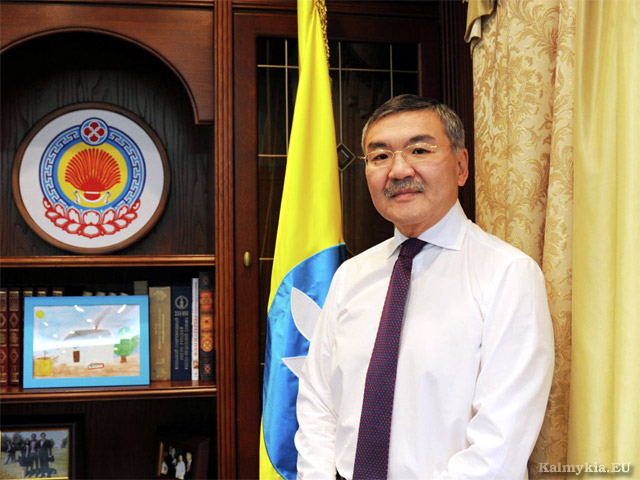 Solar Systems LLC and the government of the Republic of Kalmykia have signed an investment agreement for a 25MW solar project in Kalmykia, which is a federal subject of Russia.
The CEO of Solar Systems, Mikhail Molchanov, and the head of the Republic of Kalmykia signed the agreement at an investment forum in Sochi. Within the framework of the agreement, both parties will partner on renewable energy ventures in the region, which is located in the southwestern part of European Russia. Solar Systems aims to build the PV project by 2019.
The company is currently implementing projects in Samara and Astrakhan Regions. It is also planning to start constructing solar power plants in Volgograd Region, Stavropol Krai and the Republic of Kalmykia and Bashkortostan over the next three years.