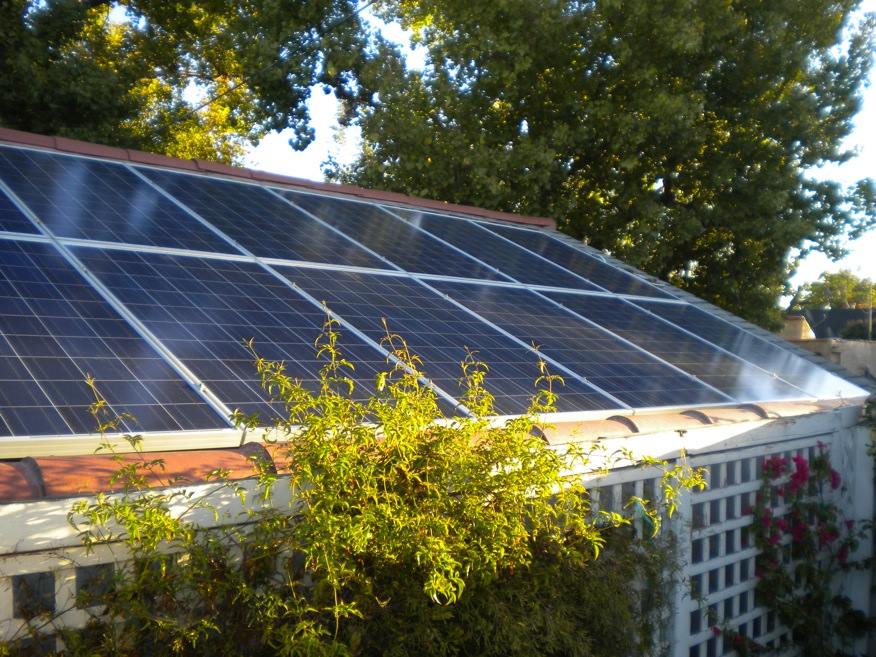 Leading US installer SolarCity has completed its fifth securitisation of distributed solar PPA and lease assets — standing as the company's sixth securitisation transaction overall.
SolarCity wrapped up a private placement that led to proceeds of US$49.6 million — US$3.13 per watt of generation capacity in the portfolio— with a yield rate of 6.25%.
Radford Small, executive vice president of capital markets at SolarCity, noted: "Securitisation continues to be a cost-effective financing mechanism for us, even in a volatile market, which reflects the quality of our distributed solar assets and the reliability of these cash flows. In this transaction we received US$3.13 of financing per watt of solar generation capacity in the portfolio, well outpacing the US$2.71 per watt installation cost we achieved in Q4 2015."
SolarCity's portfolio of solar PPA and lease contracts earned an investment grade rating of BBB+ from Kroll Bond Rating Agency and BBB from Standard & Poor's.
Goldman, Sachs & Co. and Credit Suisse Securities served as co-structuring agents and co-bookrunners for the deal.
A feature exploring the prospects for solar securitsation can be found in issue 5 of PV Tech Power, available here.