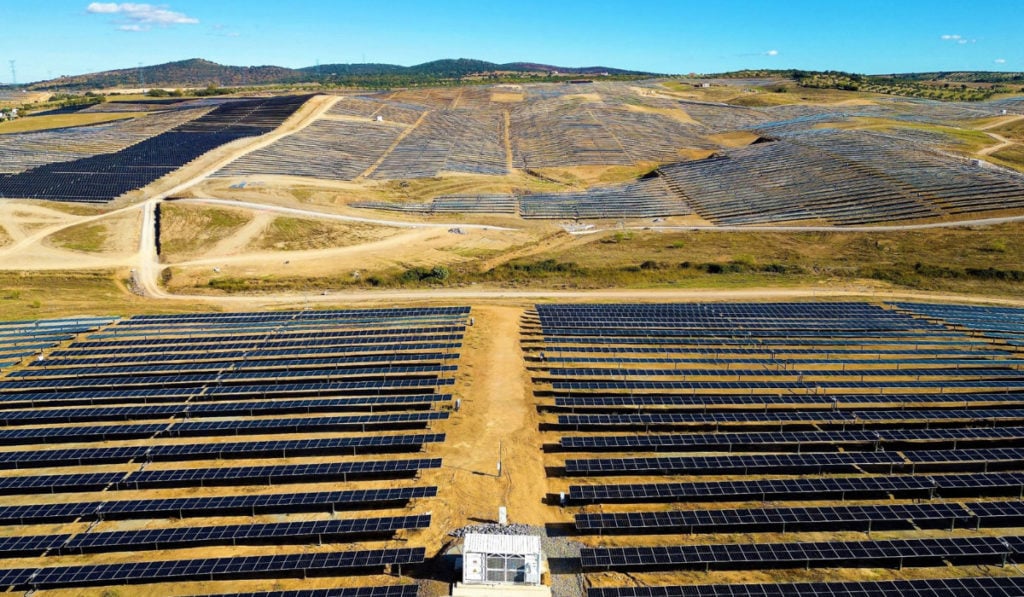 Spanish renewables developer X-Elio has secured €102 million (US$112 million) for three solar projects in Spain with a total capacity of 147MW.
The joint financing of Spanish banks BBVA and Santander CIB consists of three parts, including €82 million in debt, €20 million in guarantees and €6 million in credit. The three solar projects – Los Llanos I, II and III – are located in the Spanish region of Extremadura.
"The closing of this landmark financing agreement is a major step towards achieving our objectives of renewable energy deployment," said Nicholas Pentreath, chief financial officer of X-Elio.
In addition to the latest financing, X-Elio's ownership changed last month as renewables asset owner Brookfield Renewable acquired a 50% stake in the company from its joint venture partner and investment firm KKR. Brookfield Renewable took full control of X-Elio after the transaction.
In 2015, KKR invested in X-Elio, while Brookfield Renewable acquired a 50% stake from KKR. Over the years, X-Elio received more than US$2 billion in investments from the two companies.