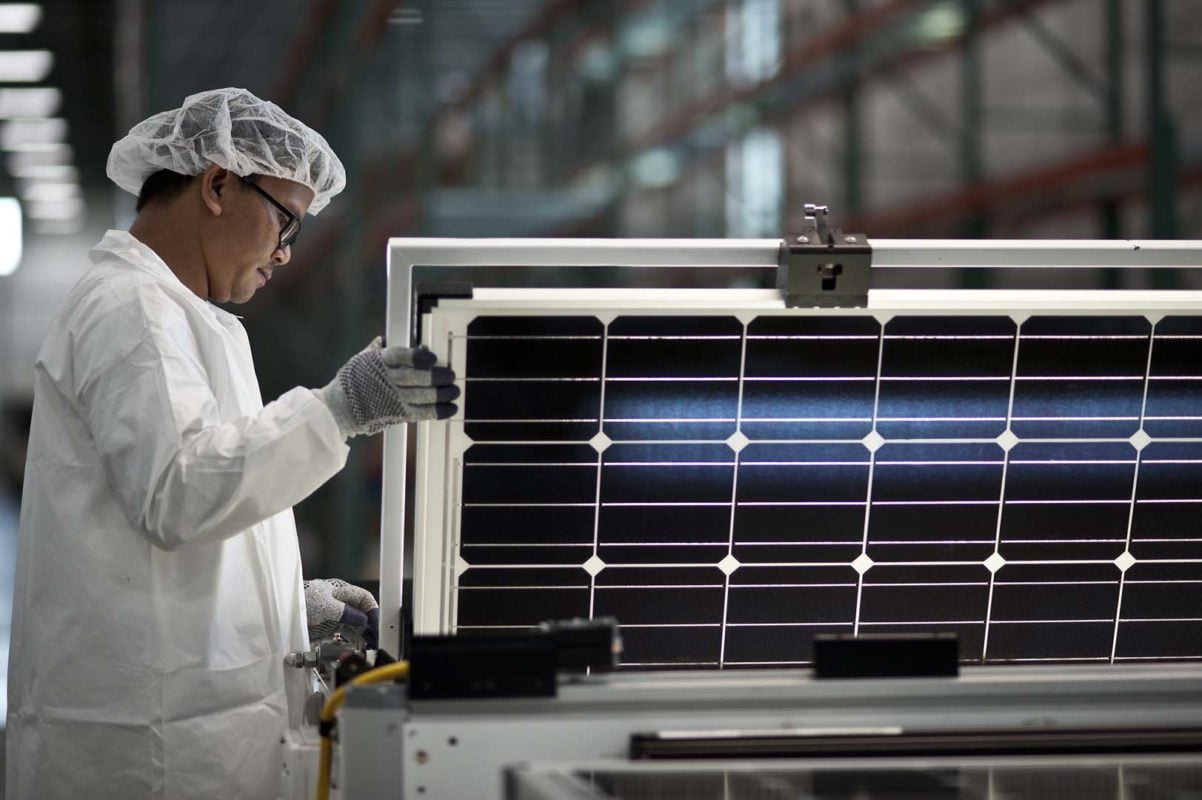 With its parent company SolarWorld AG and German-based subsidiaries at the early stage of insolvency proceedings, US subsidiary SolarWorld Americas Inc., has said for the first time since its parent company went bankrupt that it was planning to operate its manufacturing plant in Hillsboro, Oregon and other operations as normal.
"We deeply appreciate the ongoing support of our loyal customers in the Americas at this tumultuous time for the solar industry," said Juergen Stein, U.S. president of SolarWorld. "Together, we are striving to maintain our leadership role in the U.S. solar manufacturing industry for years to come."
SolarWorld Americas also noted that it was 'continuing to implement efficiencies and working with external partners to position the company for stabilization and a continued competitive position in the marketplace.'
SolarWorld Americas employs over 800 people and is the largest and one of the few crystalline-silicon solar cell and solar PV panel manufacturers still operating in the US.