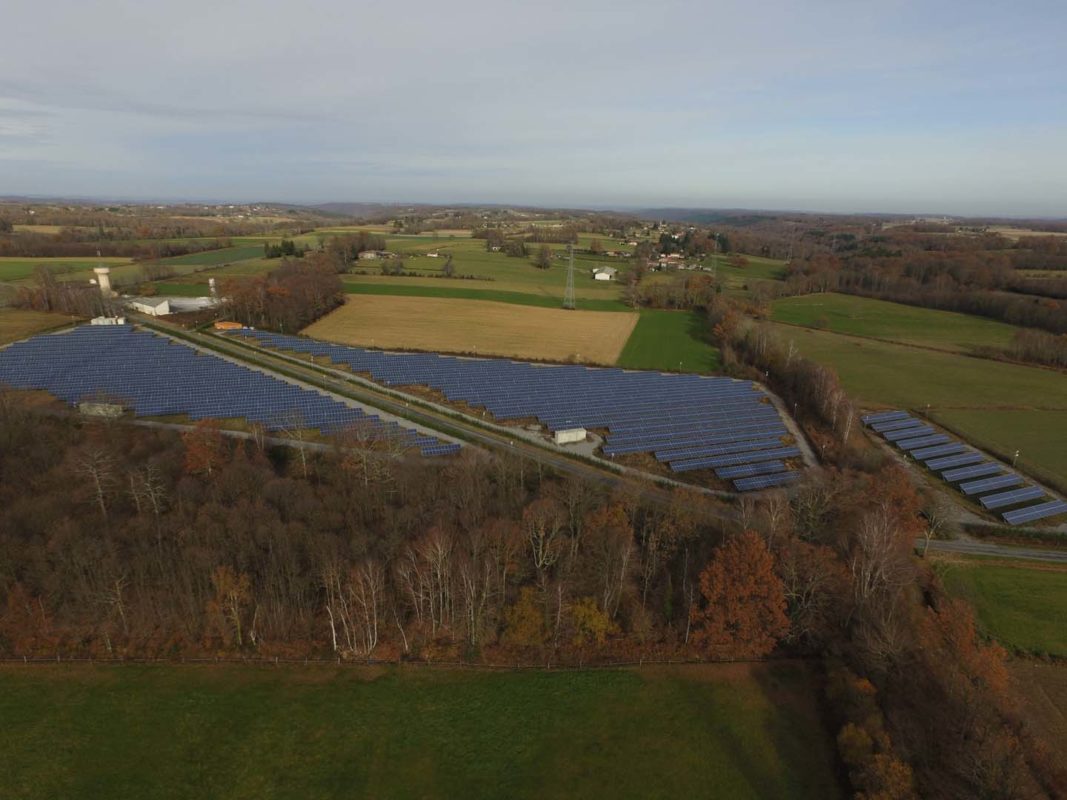 Independent solar power producer Sonnedix announced that it has acquired the AES Solaire France portfolio from renewable energy company SunEdison.
The portfolio boasts a capacity of 23.6MW and is comprised of two ground mounted PV projects and two solar canopies located in southern France.
Andreas Mustad, CEO of Sonnedix, said: "This acquisition is a significant step for Sonnedix and makes us an even more significant solar PV player in France with almost 90 MW connected and operating."
The acquisition boasts Sonnedix's total installed asset capacity to over 150MW. SunEdison Global Services will still offer operation and maintenance services for the projects.