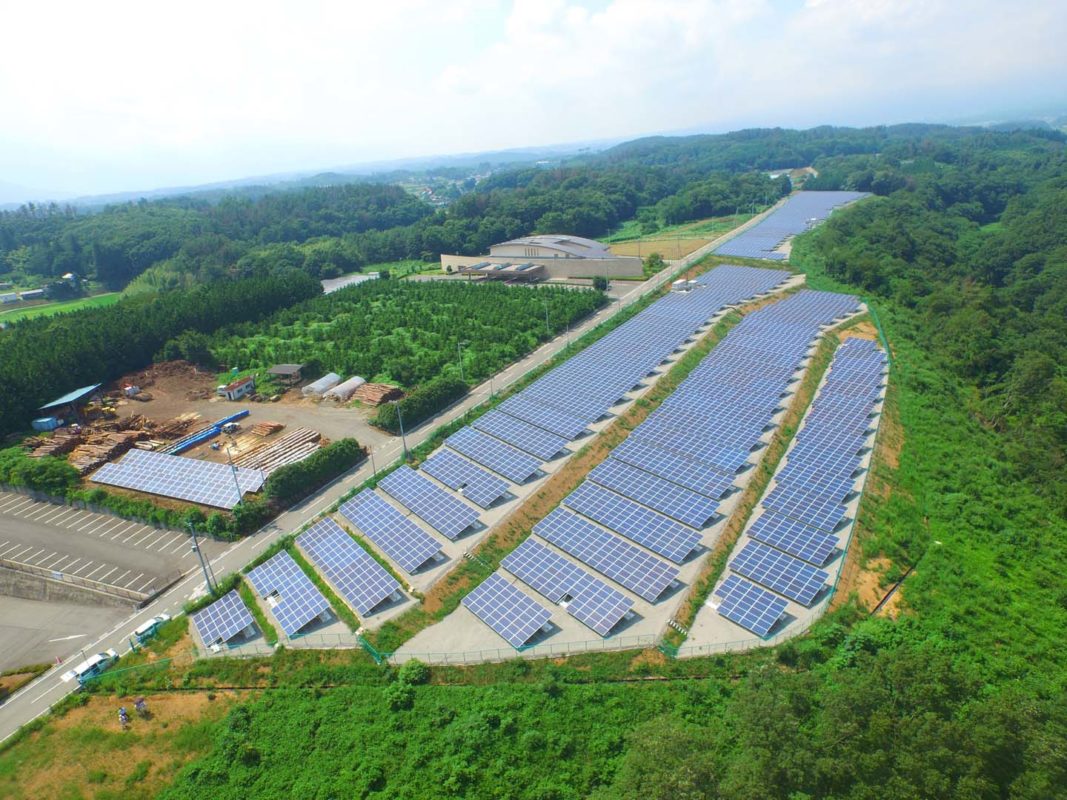 IPP Sonnedix, operating via its Japanese operator, Nippon Solar Services (NSS) has closed financing and selected an EPC contractor for its 30MW Miyako-based mega solar PV plant in Iwate Prefecture.
NSS officially secured project financing with Shinsei Bank for a total sum of ¥10.7 billion (US$104 million).
"As arranger and lender, we're delighted to take part in the financing of the Project and find it a privilege to work beside NSS and Sonnedix," said Takatoshi Hibino, general manager of Shinsei Bank project finance division. "Acknowledging the growth potential in mega solar development within the renewable energy field, we have and continue to proactively arrange domestic PV project financing. We're very pleased to collaborate with NSS and Sonnedix, and look forward in the development of our relationship together with our respective businesses in Japan".
On the EPC front, NSS has contracted out to Japan's largest residential construction company, Daiwa House Industry Co, who will also be responsible for the interconnection and commissioning of the plant.
"I'm incredibly pleased with the progress that NSS is making on the development of projects in Japan," said Andreas Mustad, CEO of Sonnedix, in a statement. "I'm equally as proud of the strong partnerships they are building with such reputable Japanese companies to finance, build and operate our pipeline of mega solar plants. I look forward to seeing these partnerships flourish as we make further long-term investments in the Japan market".
Construction of the Yamada-Cho plant is scheduled to begin at the end of this year. It is expected to be operational in early 2019 and will be managed by NSS.
This is the latest addition to Sonnedix's portfolio – which consists of more than 200MW of PV plants in operation as well as several hundreds of MW in development across Europe, Puerto Rico, Thailand, Chile, South Africa and Japan.