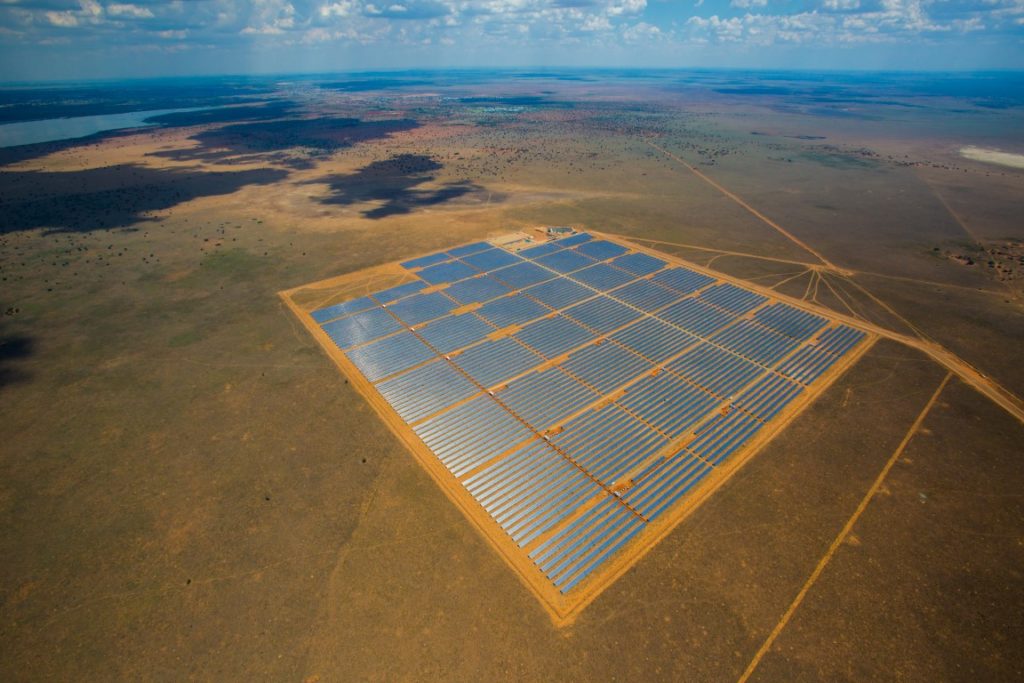 PV representatives have hailed South Africa's decision to speed up the authorisation process for a large chunk of small-scale embedded generation (SSEG) projects.
Trade body SAPVIA welcomed this week an order by Energy minister Jeff Radebe for regulator NERSA to directly green-light up to 500MW of these schemes, without the need for ministerial go-ahead.
The move – outlined by Radebe in a letter to NERSA earlier in May – will "provide some relief to frustrated businesses", SAPVIA programme manager Niveshen Govender said in a statement.
In South Africa, SSEG schemes fall within the 1-10MW capacity range and are predominantly solar PV plants, with wind and biogas as secondary technologies.
A 1GW pipeline of such projects has awaited approvals "for years", SAPVIA believes. A failure by NERSA and the Department of Energy to grant licences has triggered delays and constraints for "hundreds" of projects, the trade body argued.
Progress towards 5.67GW-by-2030 solar goal
In the months leading up to Radebe's order, the new SSEG regime proposed by NERSA sparked opposition from some quarters. The obligation to register all projects – off-grid included – and unclear rules for licensing fees will hinder both the energy sector and job creation, IPP NRG said last May.
The controversy is one of a number witnessed by South African renewables in recent years. Earlier in 2019, a spat broke out when the government shared plans to renegotiate old IPP contracts with Eskom to help the utility giant avert financial disaster.
Rows aside, solar PV deployment has continued apace in recent years, with IRENA finding capacity increases between 2016 (1.97GW), 2017 (2.1GW) and 2018 (2.5GW). The country's long-term plan is to hit the 5.67GW solar capacity mark by 2030.
A recent study by German Solar Association (BSW-Solar) and the Becquerel Institute, released during Intersolar, singled South Africa out as a continent-wide example of sound policies to promote local solar manufacturing.