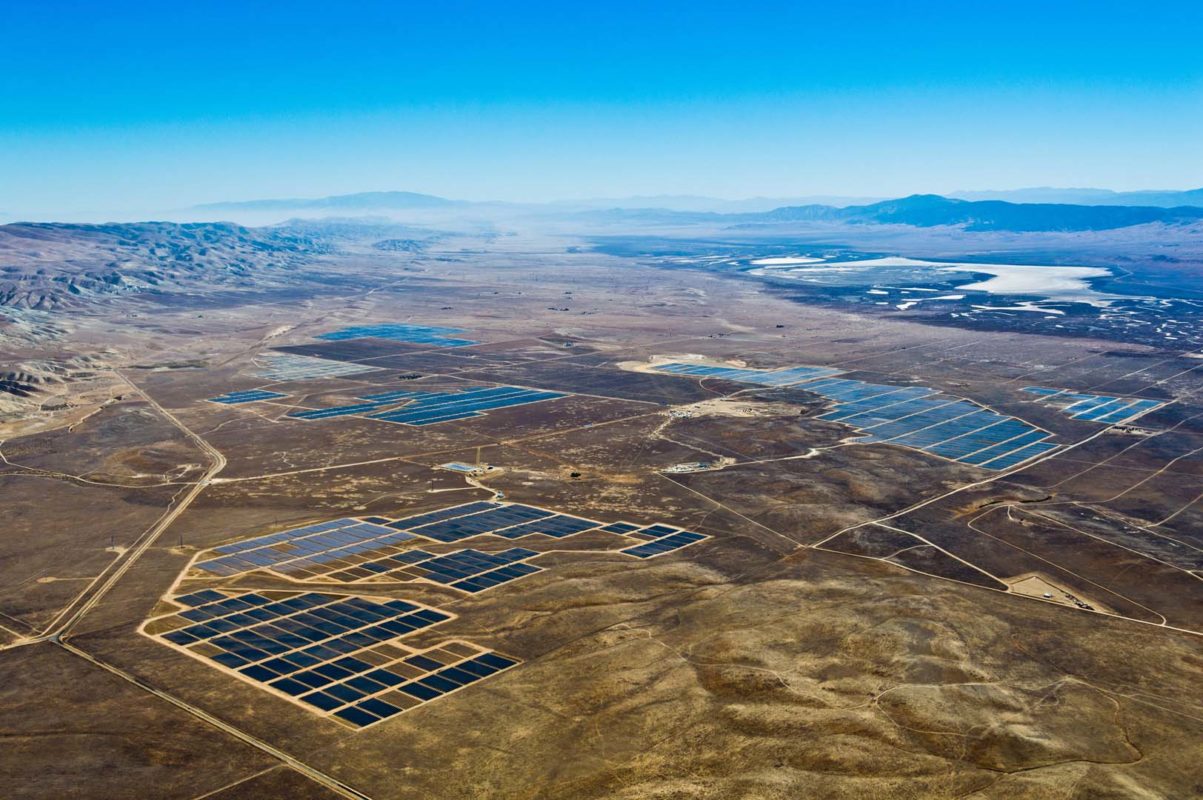 Southern Company subsidiary Southern Power has acquired the controlling interest in the 100MW Boulder Solar I Facility in Nevada from SunPower, which will own the remaining interest in the project.
Southern Power president and CEO Buzz Miller noted: "Our recent acquisition of the Boulder Solar I Facility underscores Southern Power's growing success in acquiring and developing utility-scale solar across the United States. This project aligns with our business model as we strategically develop our renewable portfolio."
The Boulder Solar I Facility is located in Clark County, approximately 20 miles southeast of Las Vegas. Southern Power co-owns two other solar facilities in Nevada — the 20MW Apex Solar Facility and the 30MW Spectrum Solar Facility.
Ty Daul, SunPower senior vice president, Americas Power Plants, noted: "With over 30 years' experience and more than 2.6GW of innovative solar power plants operating around the world, SunPower is a global leader driving the adoption of reliable, cost-effective solar power at utility scale. We are proud to partner with Southern Power to deliver long-term value to Nevada customers through the Boulder Solar I Facility."
Construction of the project began in January 2016 and the facility is expected to begin commercial operation in December 2016. SunPower developed, designed and constructed the plant, and will operate and maintain it once it is completed.
NV Energy will purchase the electricity and associated portfolio energy credits produced by the installation under a 20-year power purchase agreement.