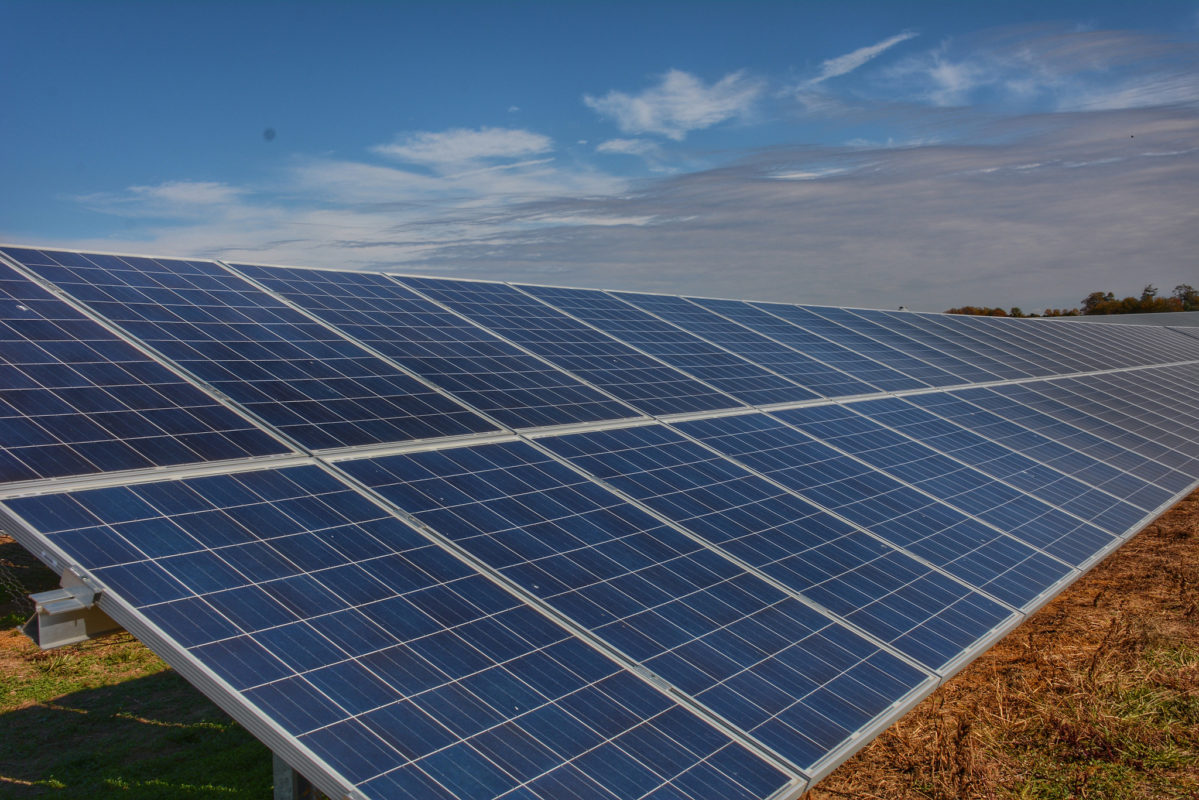 Southern Company subsidiary Southern Power announced Monday that the 102MW Lamesa Solar Facility in Dawson County, Texas, has reached commercial operation.
With three large-scale PV projects operating in the state, Southern Power owns one of the largest utility-scale solar portfolios in Texas.
Southern Power president and CEO Buzz Miller noted: "The Lamesa Solar Facility is an important addition to our growing renewable fleet, and we look forward to operating it for the benefit of our customer. By providing clean, affordable, wholesale generation, we are able to deliver on our promise to help build the future of energy."
Southern Power acquired the facility in July 2016 from Renewable Energy Systems Americas Inc. (RES), which provided full project EPC services and is serving as the operations and maintenance contractor for the plant. RES originallly announced plans to develop the 102MW installation back in July 2016.
Located on 358 hectares of land in Dawson County, the project is comprised of approximately 410,000 PV solar panels and is capable of generating enough power to meet the average energy needs of approximately 15,000 Texas homes.
The City of Garland, Texas, is purchasing the energy and associated renewable energy credits, which it may keep or sell under a 15-year power purchase agreement.
With this new facility, Southern Power owns more than 1.2GW of renewable generation across eight wind, solar and biomass projects in Texas.